Blog by The Westin Kuala Lumpur Hotel
14 Travel Tips and Tricks
Published: 8 August 2017
In this day and age, travelling is becoming more common. However, it isn't easy planning a vacation. There are many considerations – where to stay, what to eat, where to go and how to get there efficiently.
Here are tips and tricks from hotel insiders on how to plan your travels on a budget.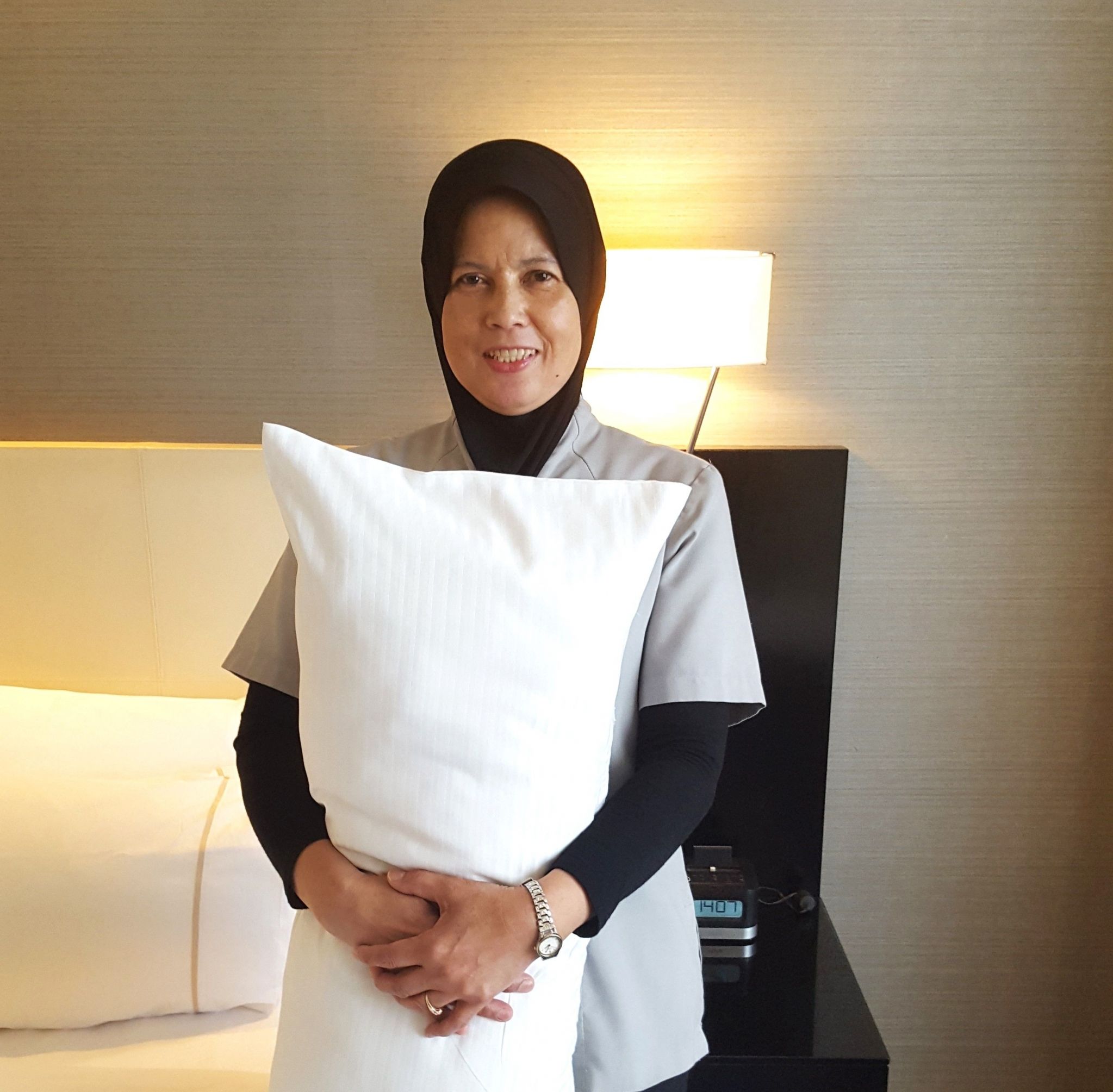 10 Things A Housekeeper Wishes You'd Know
Published: 19 June 2017
It takes a lot of hard work to make a hotel room looking so good. Comfortable hotel beds and pristine-looking rooms make it feel as if they were magically cleaned with a swish of a magic wand. What really happens during housekeeping? Continue reading and we'll open your eyes.