CHINESE NEW YEAR 2016
Welcome The Year of The Monkey
CELEBRATE THE BRILLIANT YEAR OF THE MONKEY
WITH THE WESTIN KUALA LUMPUR

Welcome the year of the Monkey with abundance of festive favorites with families and friends at Five Sen5es, The Westin Kuala Lumpur's authentic Cantonese restaurant. For the Chinese, the Lunar New Year revolves around five blessings namely, Longevity, Riches, Peace, Wisdom and Virtue. While Chinese Chef Tan with his team cooks up a feast for this auspicious event with celebratory dishes engaging your Sight, Taste, Scent, Touch and Sound, Five Sen5es is the perfect choice for families and friends to indulge in an exquisite meal while ushering in a new year of brilliance.
From 02 to 21 February 2015, Five Sen5es presents 3 exquisite set dinner menus, a selection of fresh Yee Sang, alluring festive à la carte items and an enhanced dim sum brunch, offering a mix of traditional and modern signature creations.
Among a wide array of festive indulgences, Chef Tan's innovative Deep Fried Pork Spare Rib and Fresh Berries with Haw Berry Sauce surely calls for some attention. The crispy yet juicy pork ribs are served with superfoods blueberries and raspberries to ensure diners with a year of good health and beyond. Other highlights include Slow Boiled Clay Pot Rice with Assorted Wax Meat and Chestnut representing contentment and happiness, Crisp-fried Prawn with Pumpkin and Salted Egg Yolk Mousse calling for prosperity and luscious New Year Specialties Yee Sang with added Charcoal Grilled Dried Meat boosting a year full of laughter and happiness.
Unity Chinese New Year Specialties Yee Sang (19 January to 21 February 2016)
A Chinese New Year dinner will not be complete without the tossing of Yee Sang. Yee Sang is symbolic of good luck, prosperity, health and all things auspicious. At Five Sen5es, Unity Chinese New Year Specialties 'Lou Sang' offers a variety of Yee Sang including Norwegian Fresh Salmon Yee Sang and Australian Spring Abalone Yee Sang. Diners also have the options to enhance the dish by topping add-ons to the selected Yee Sang. With Chef Tan's special plum sauce, gather your family and friends and start tossing all the way to abundance of joy and happiness!
Yee Sang can be enjoyed by dining in or to be taken away for celebrations in the comfort of your homes with loved ones. Prices start from RM76 nett per standard serving and are available from 19 January to 21 February, 2016.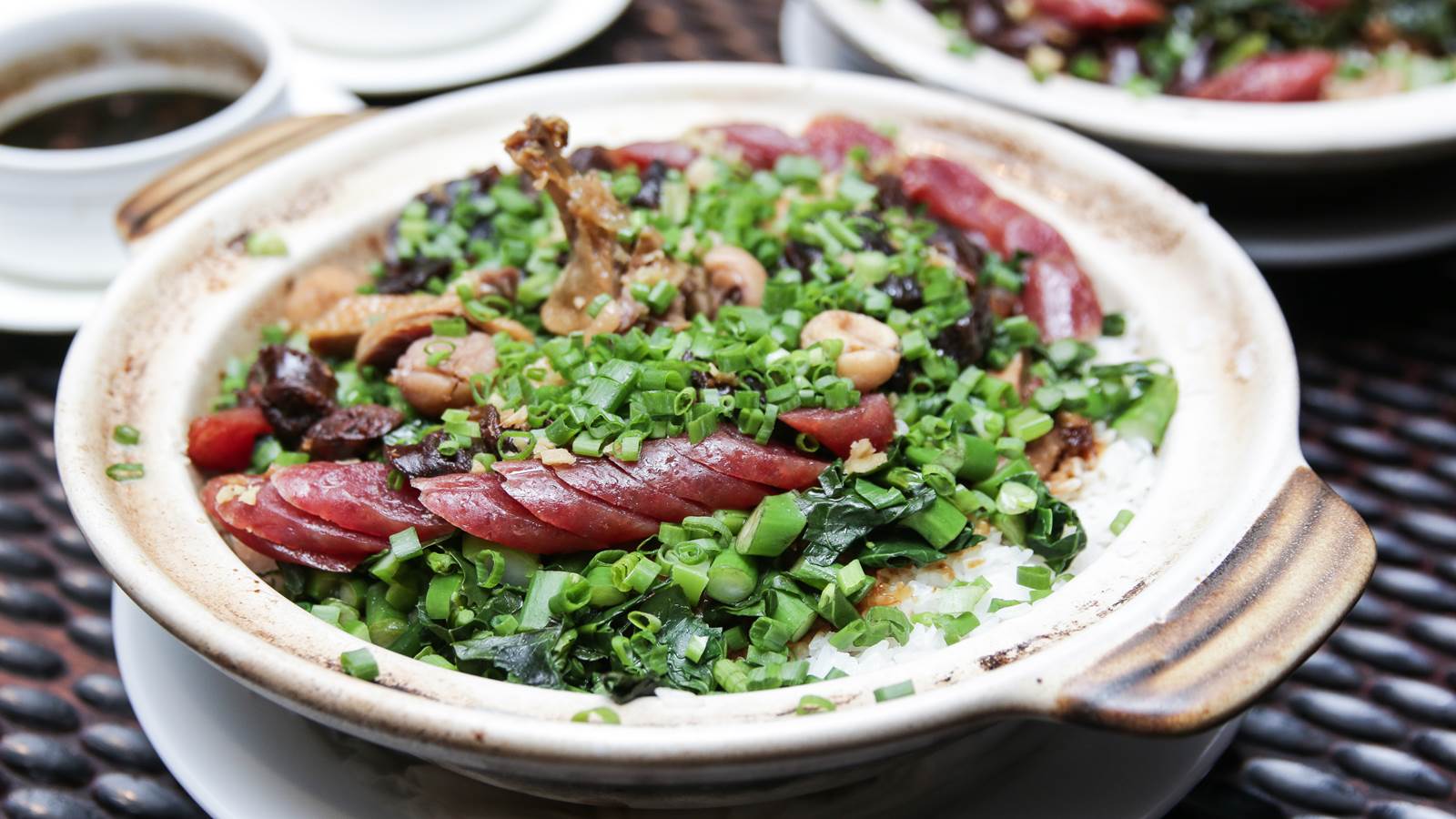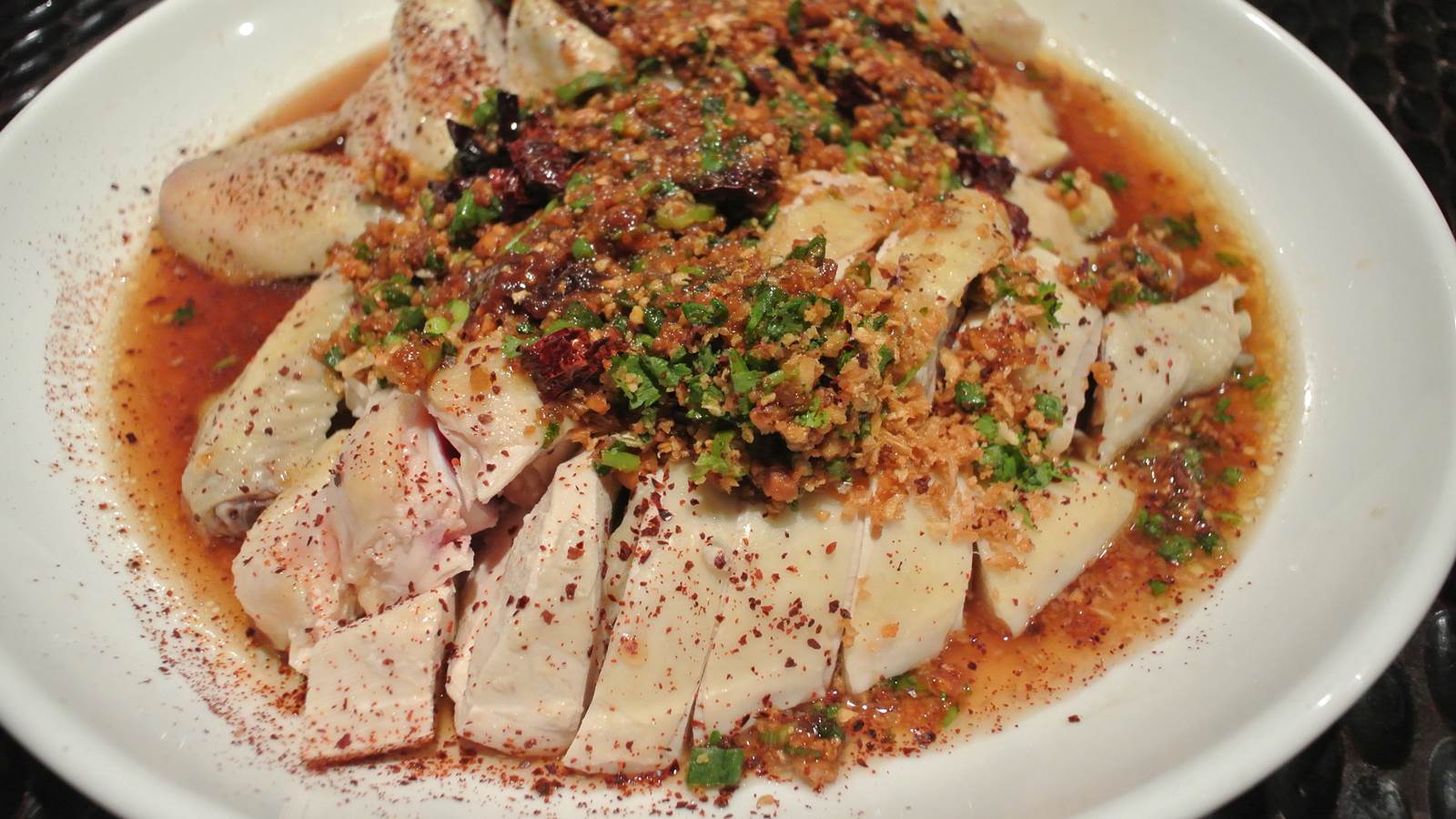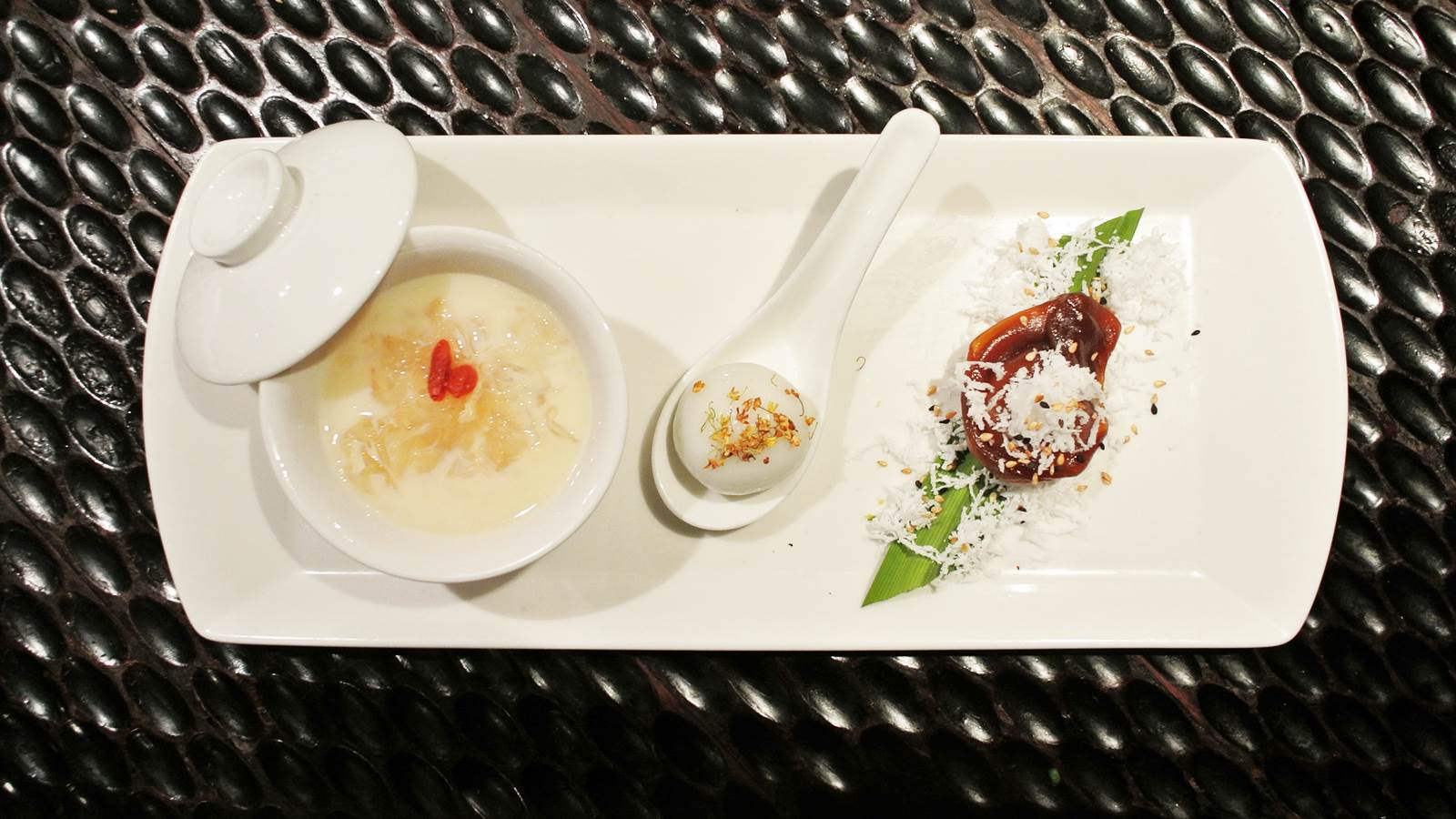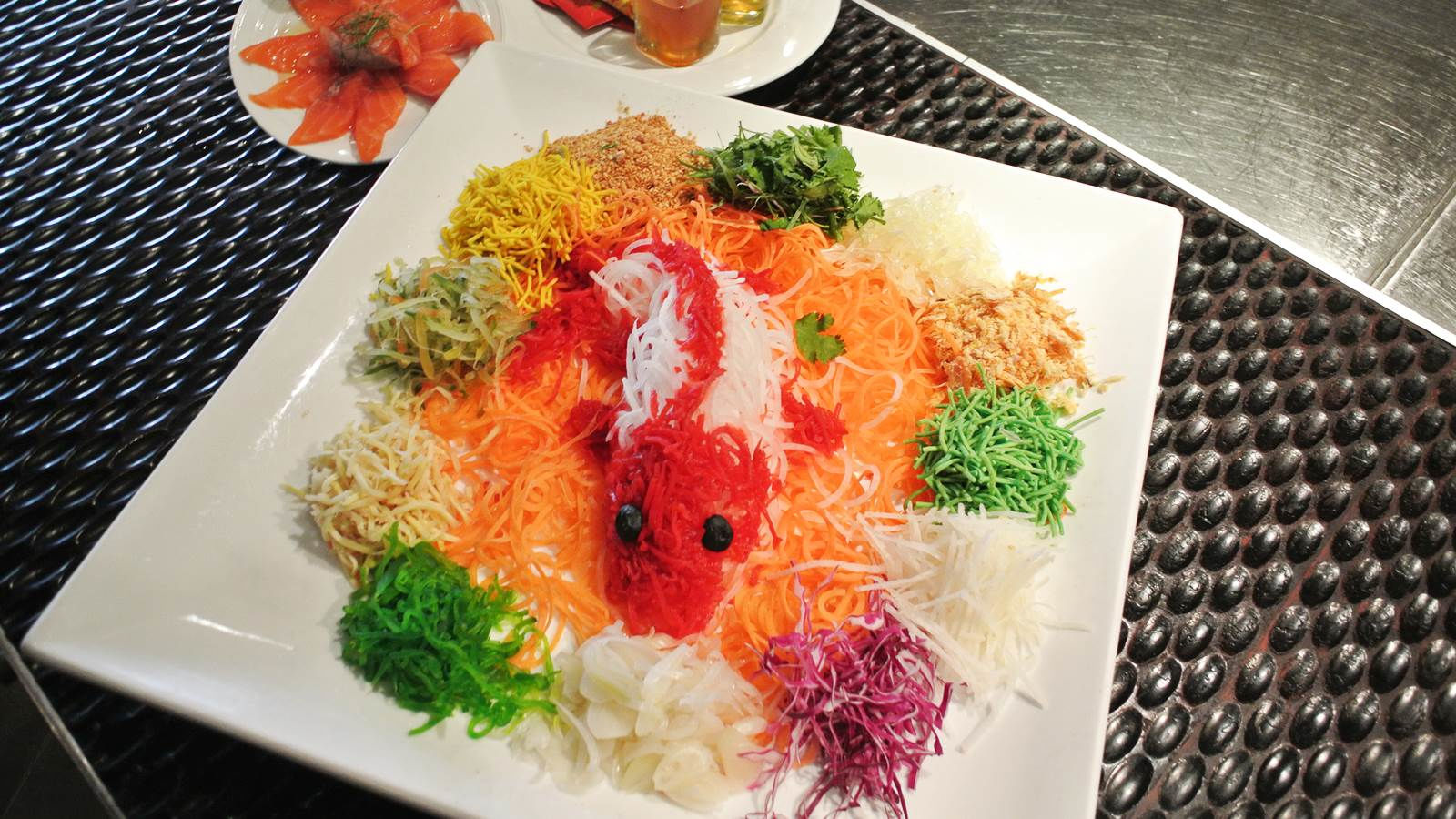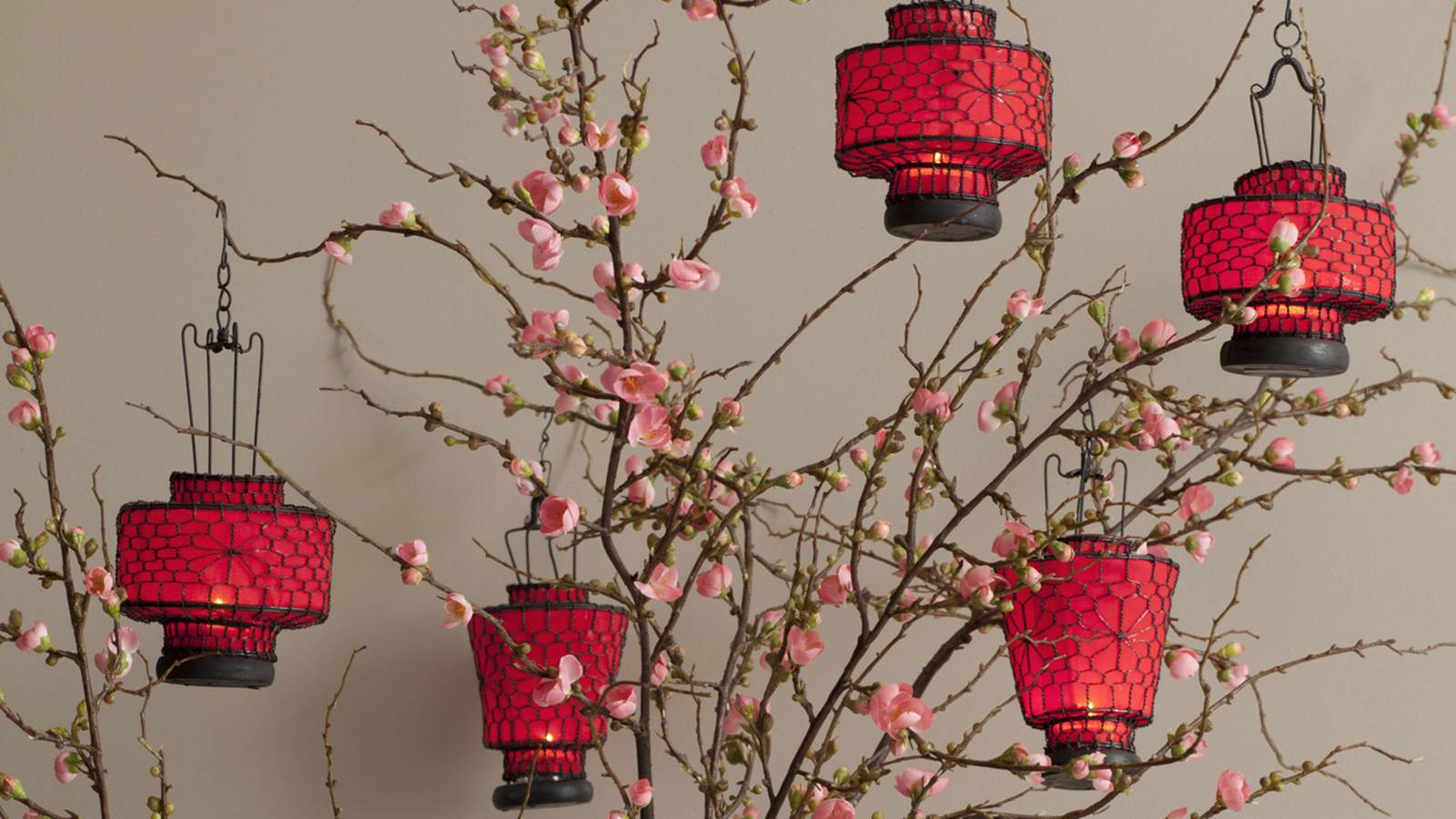 Five Sen5es Chinese New Year Set Menus

Happiness Reunion Chinese New Year Set Menu 1
RM 1,688 nett per table of 10 persons
Blessings Reunion Chinese New Year Set Menu 2
RM 1,988 nett per table of 10 persons
Abundance Reunion Chinese New Year Set Menu 3
RM 2,288 nett per table of 10 persons
For diners who prefers to indulge in the extensive à la carte menu, delight in timeless classics ranging from Rainbow Fruity Wasabi Salad Tossed Phoenix Prawn, Double Boiled Chicken Consommé with Sliced Fish Maw, Tiger Grouper and Sweetened Chilled Silken Mango Cream, Pearl Sago with Crushed Thai Pomelo and assorted Dim Sum to name a few.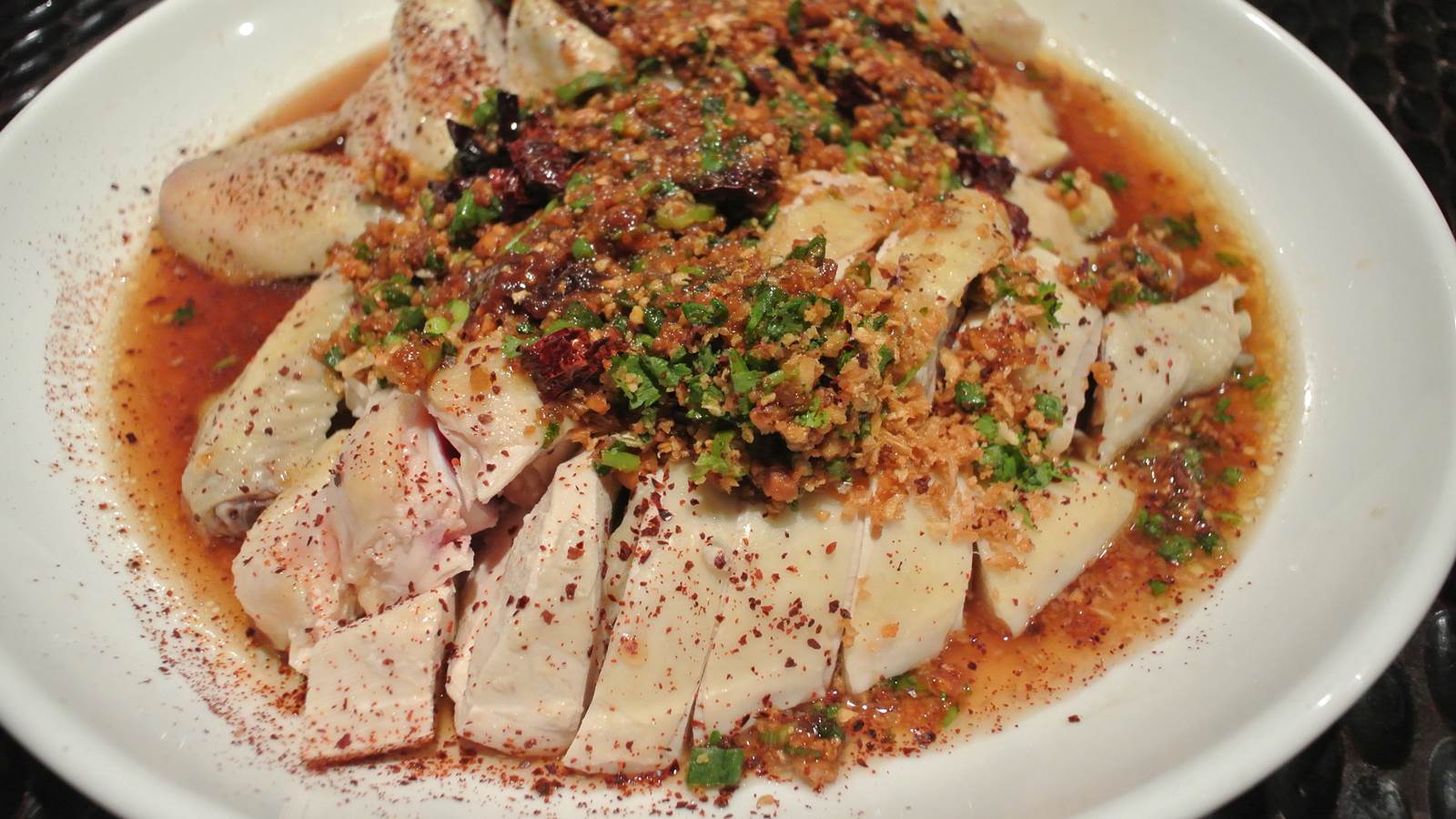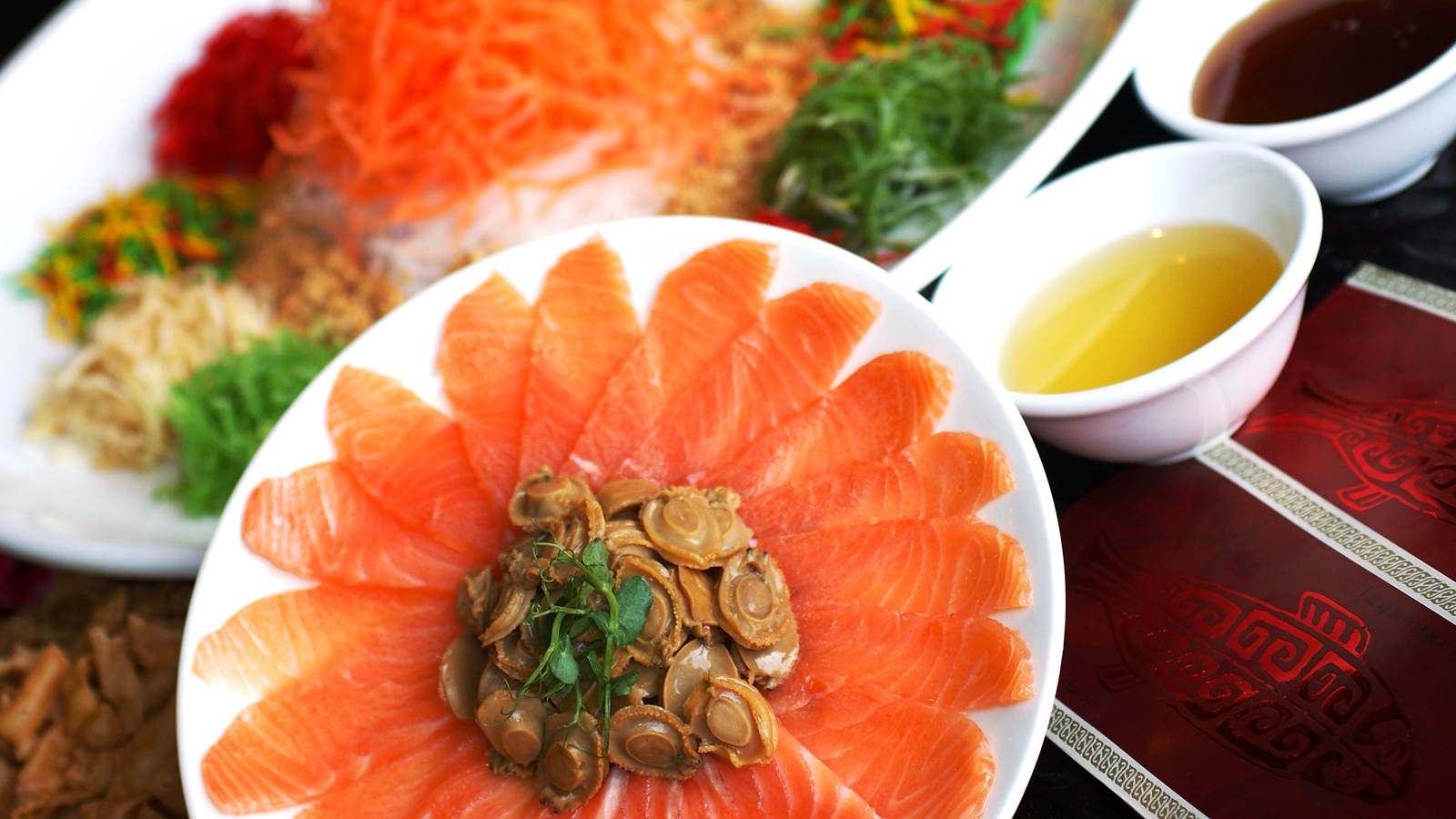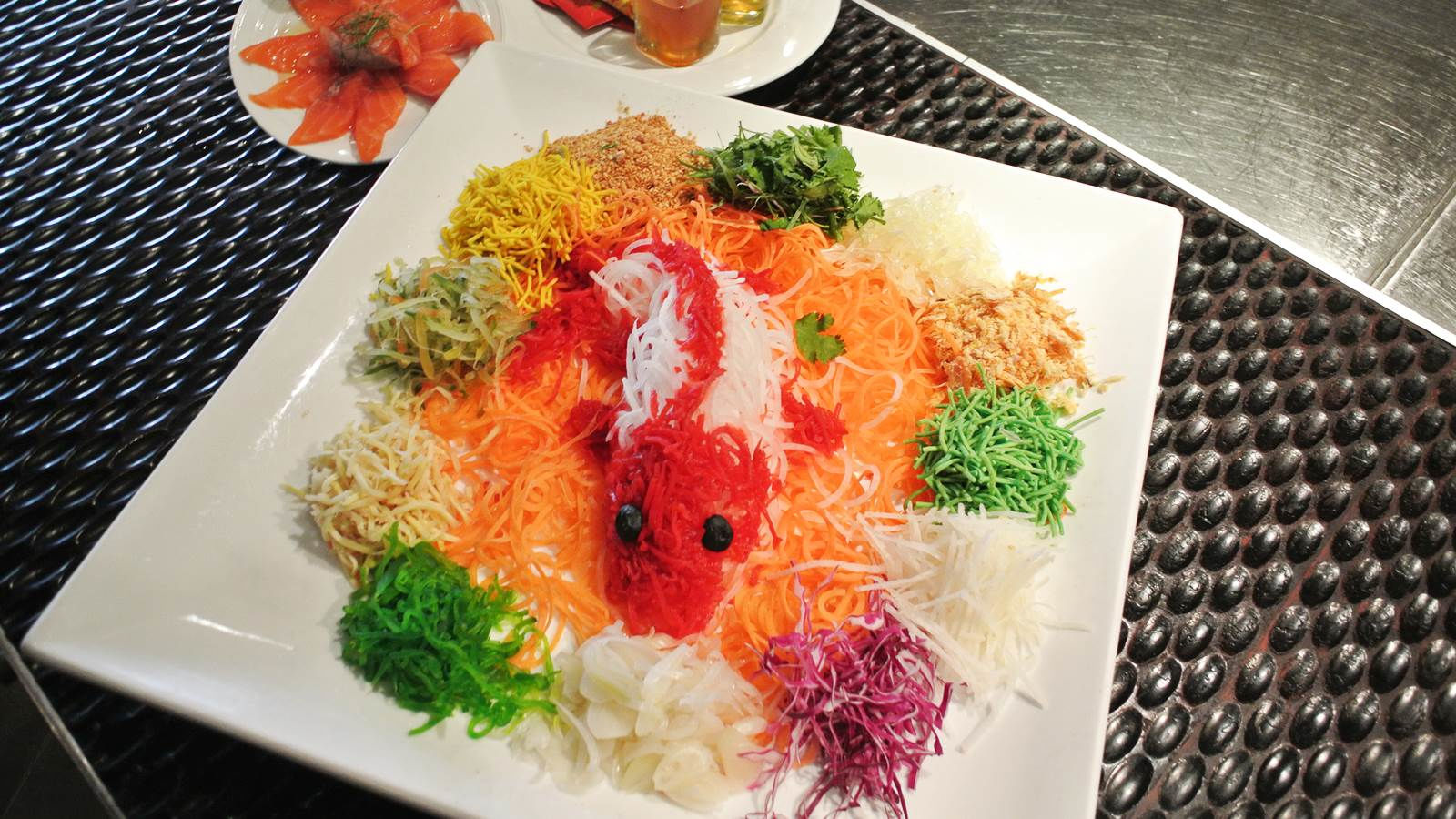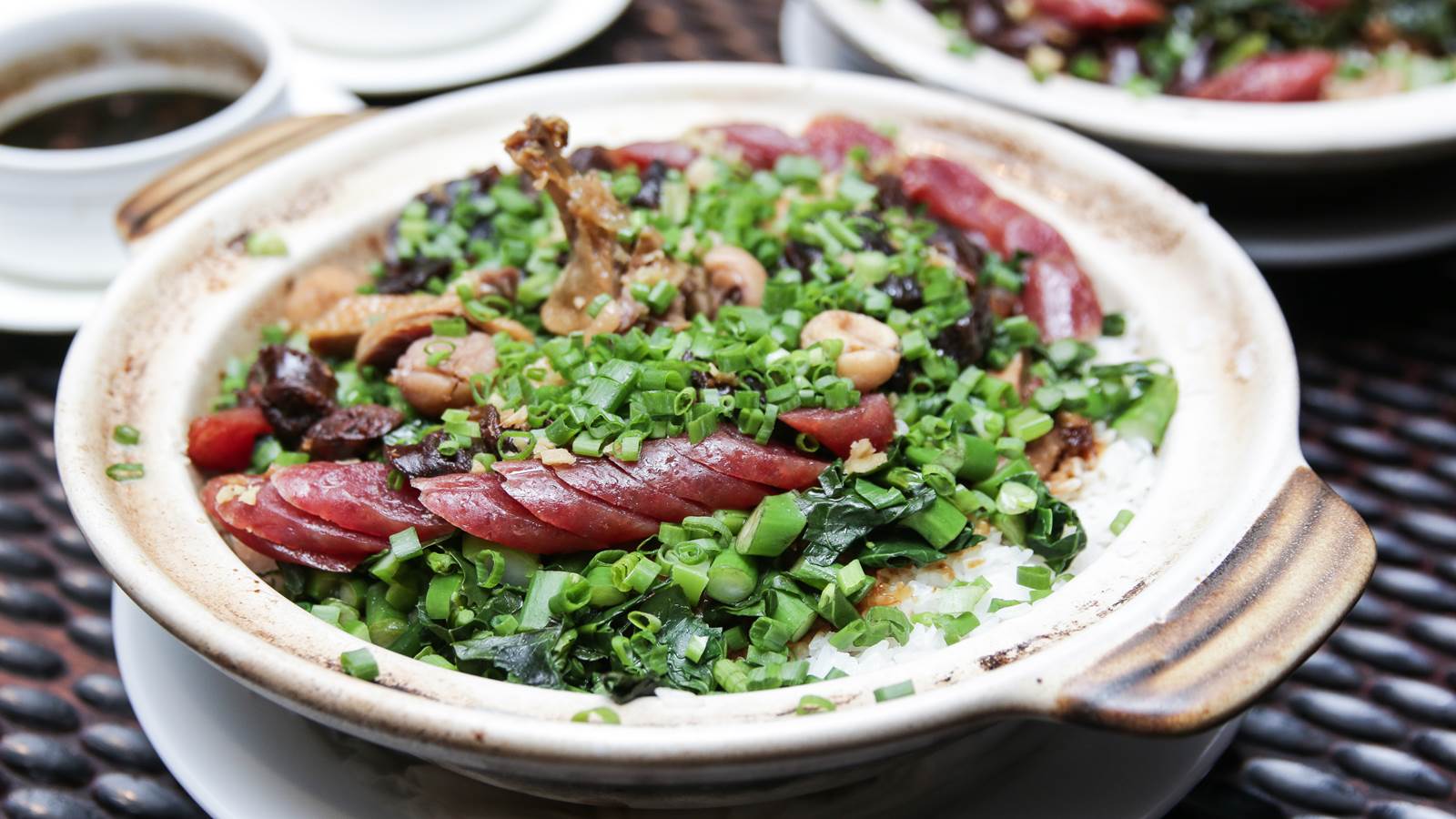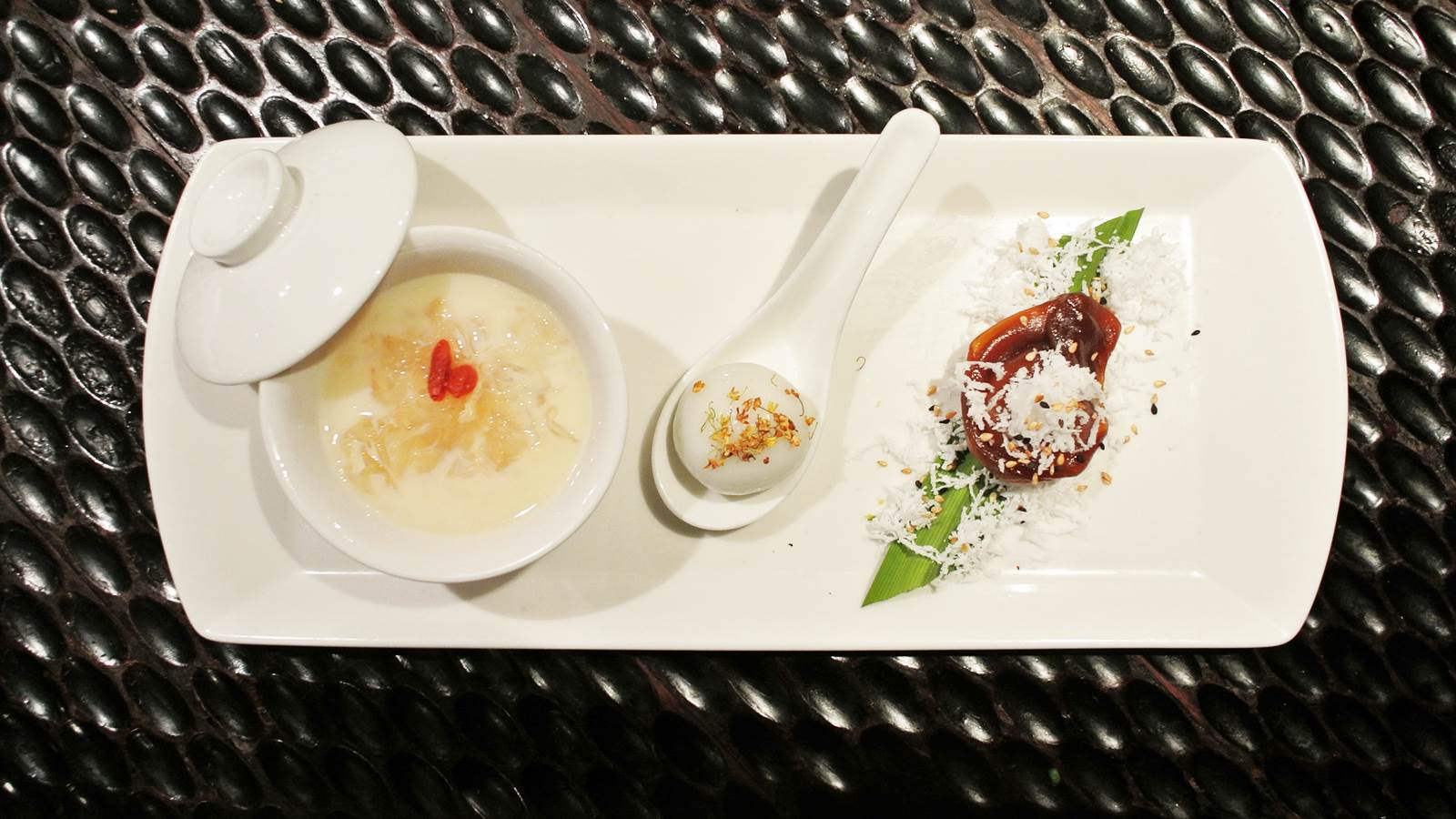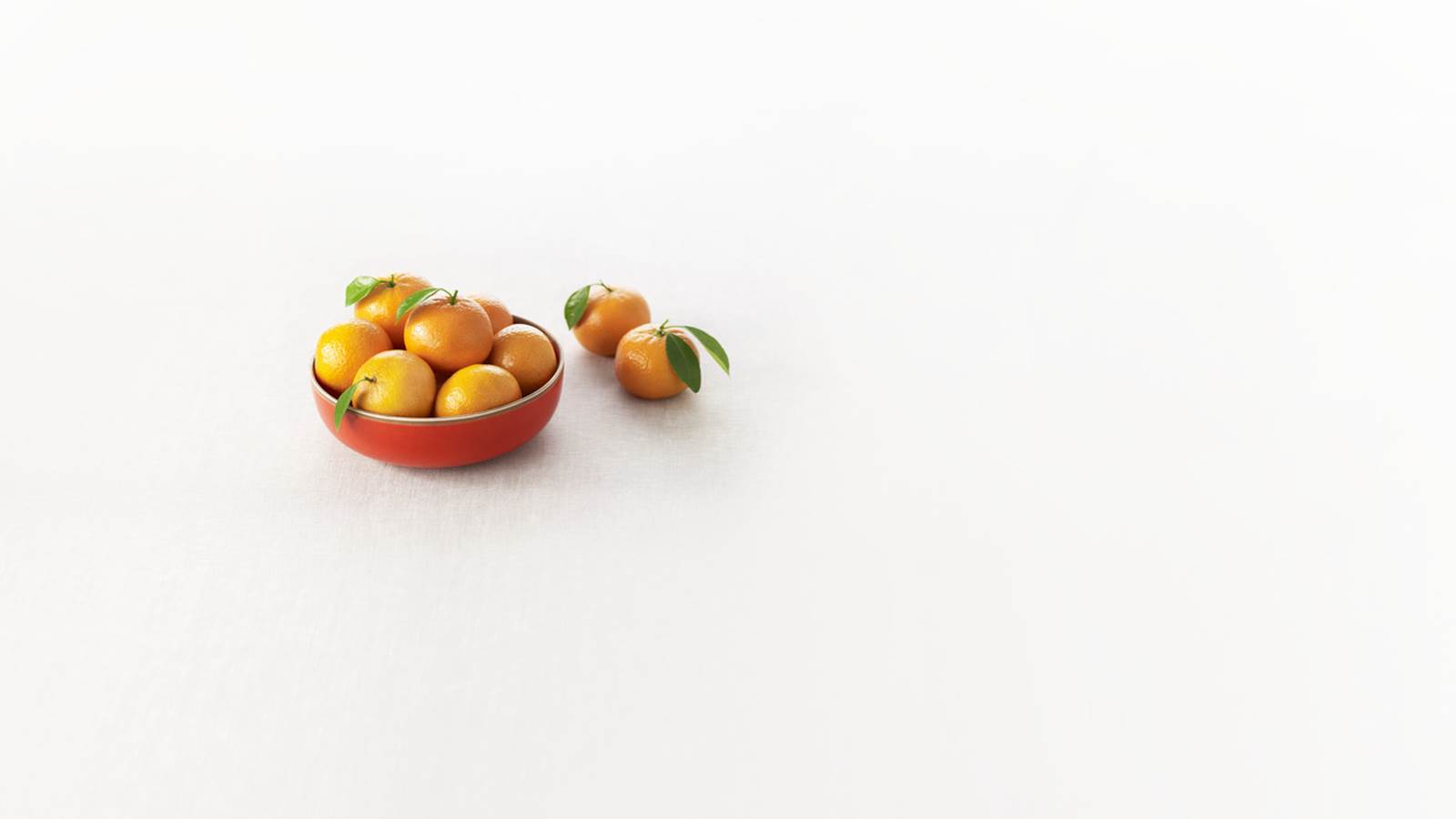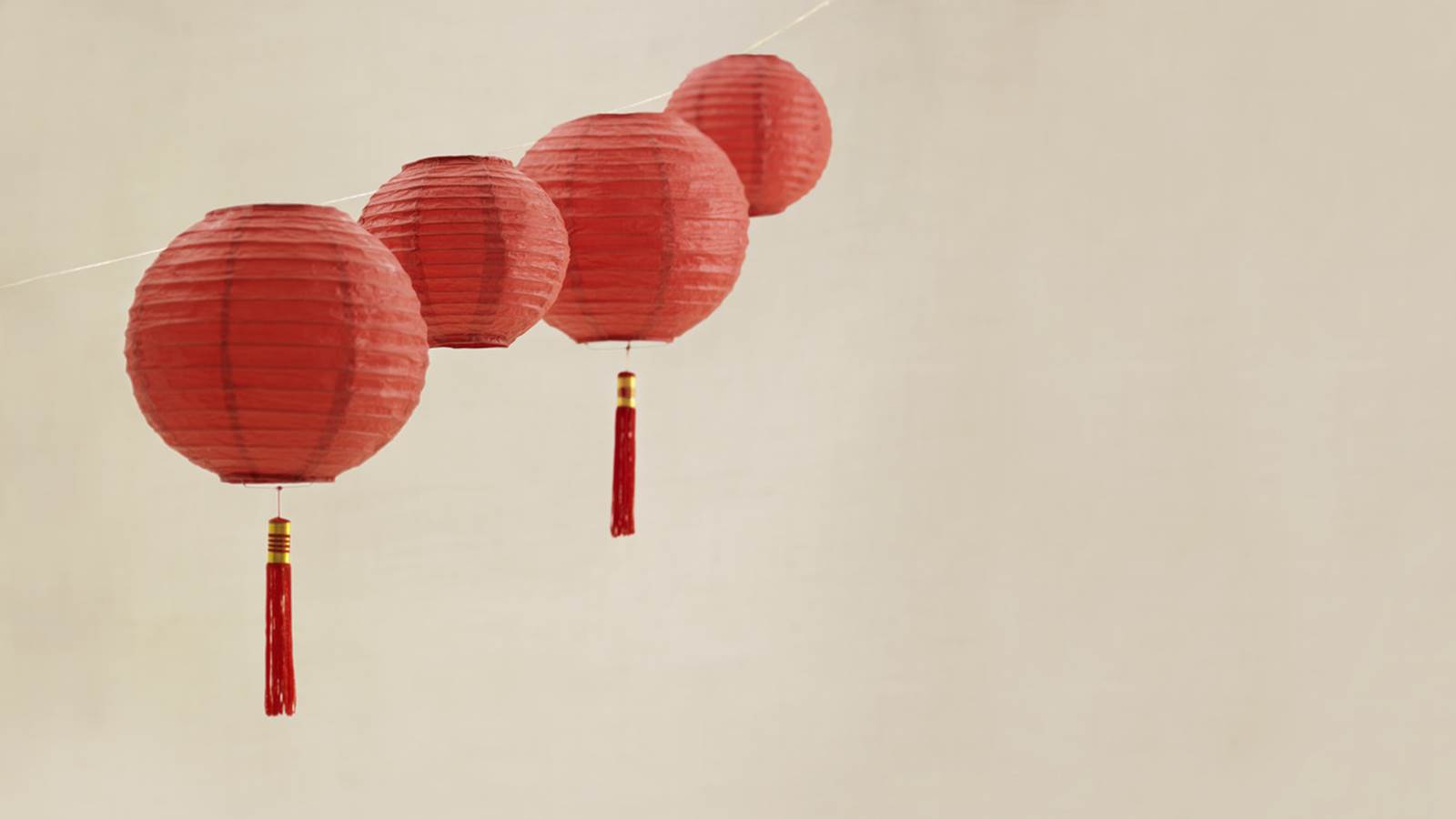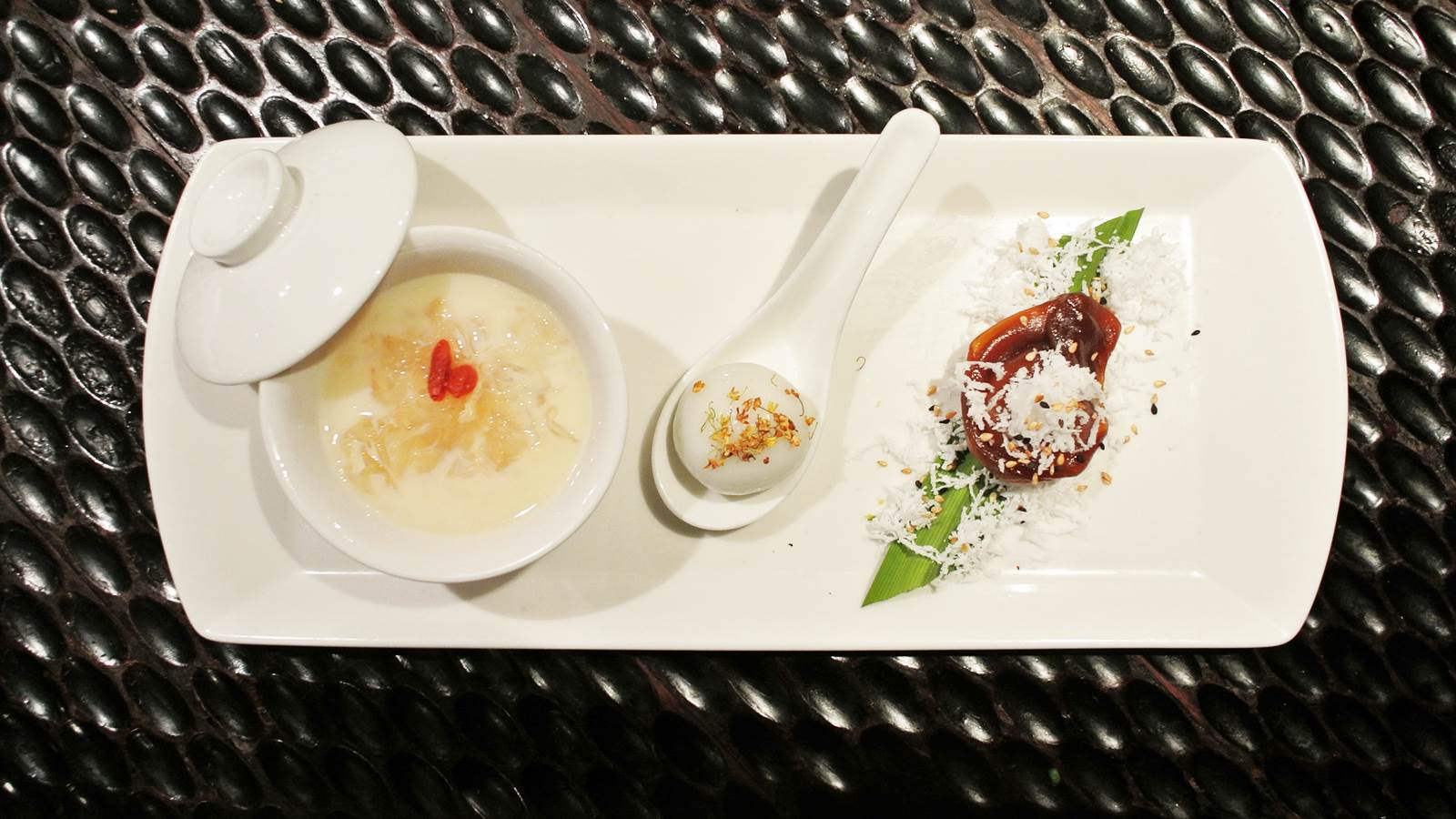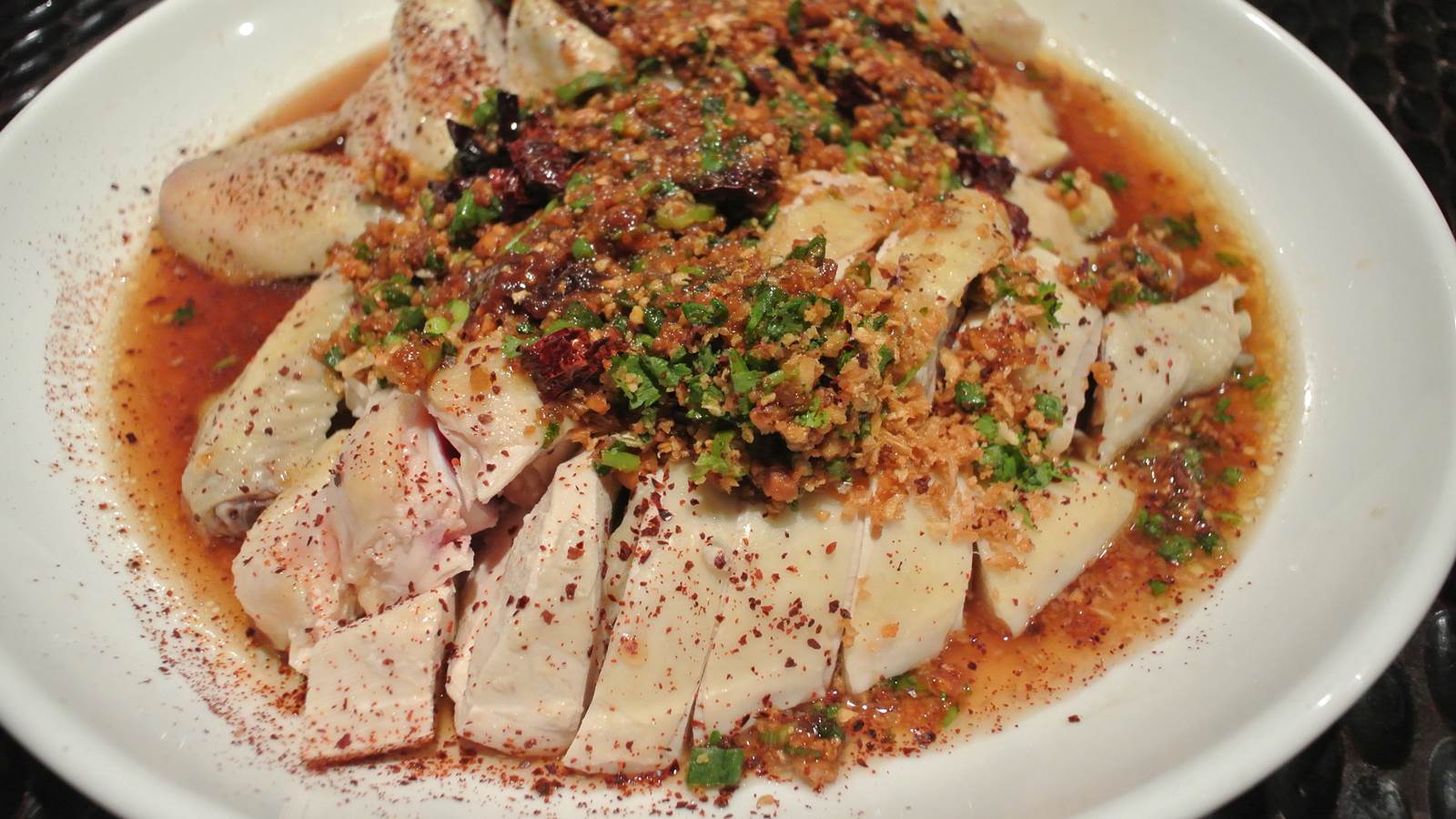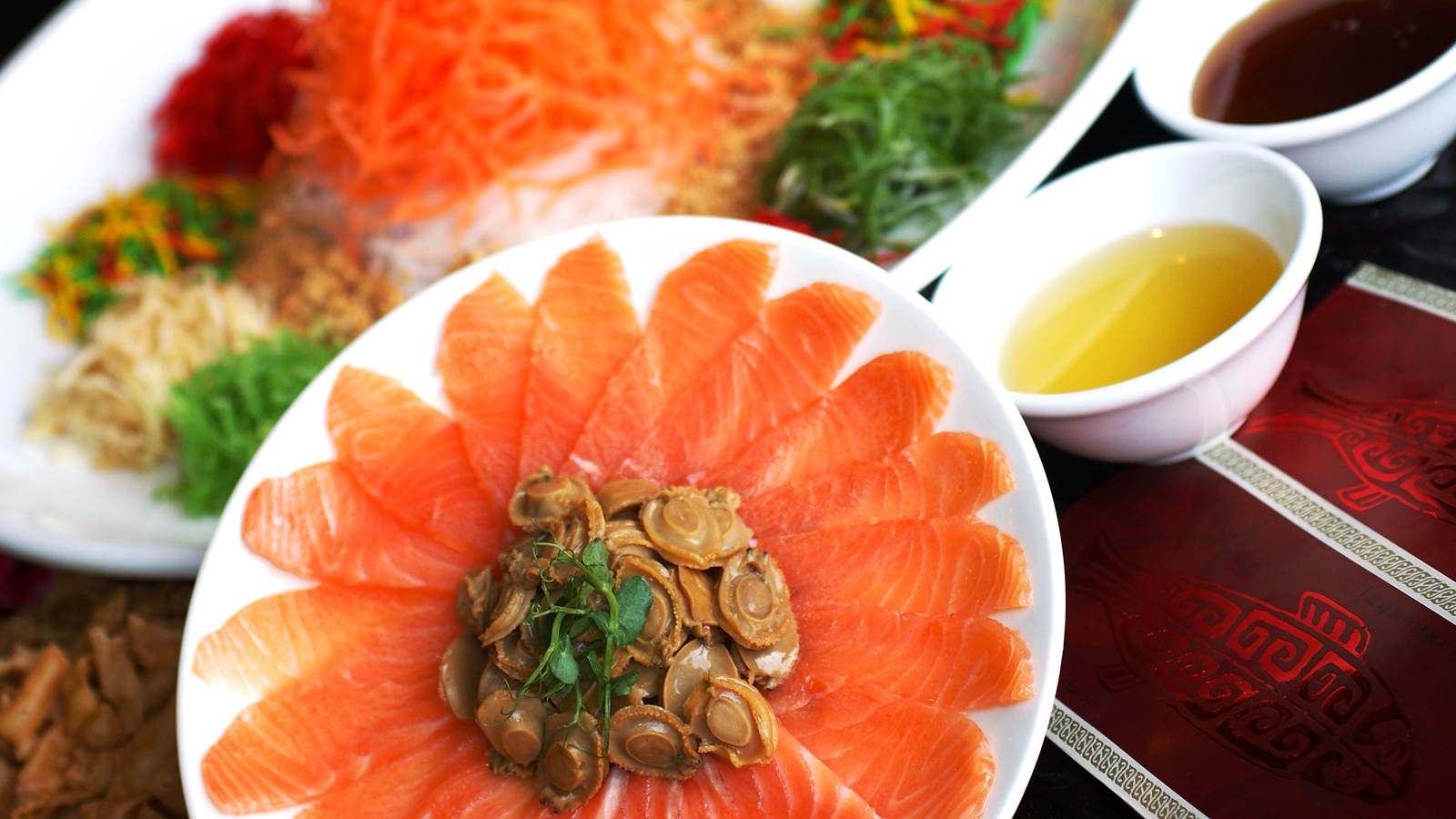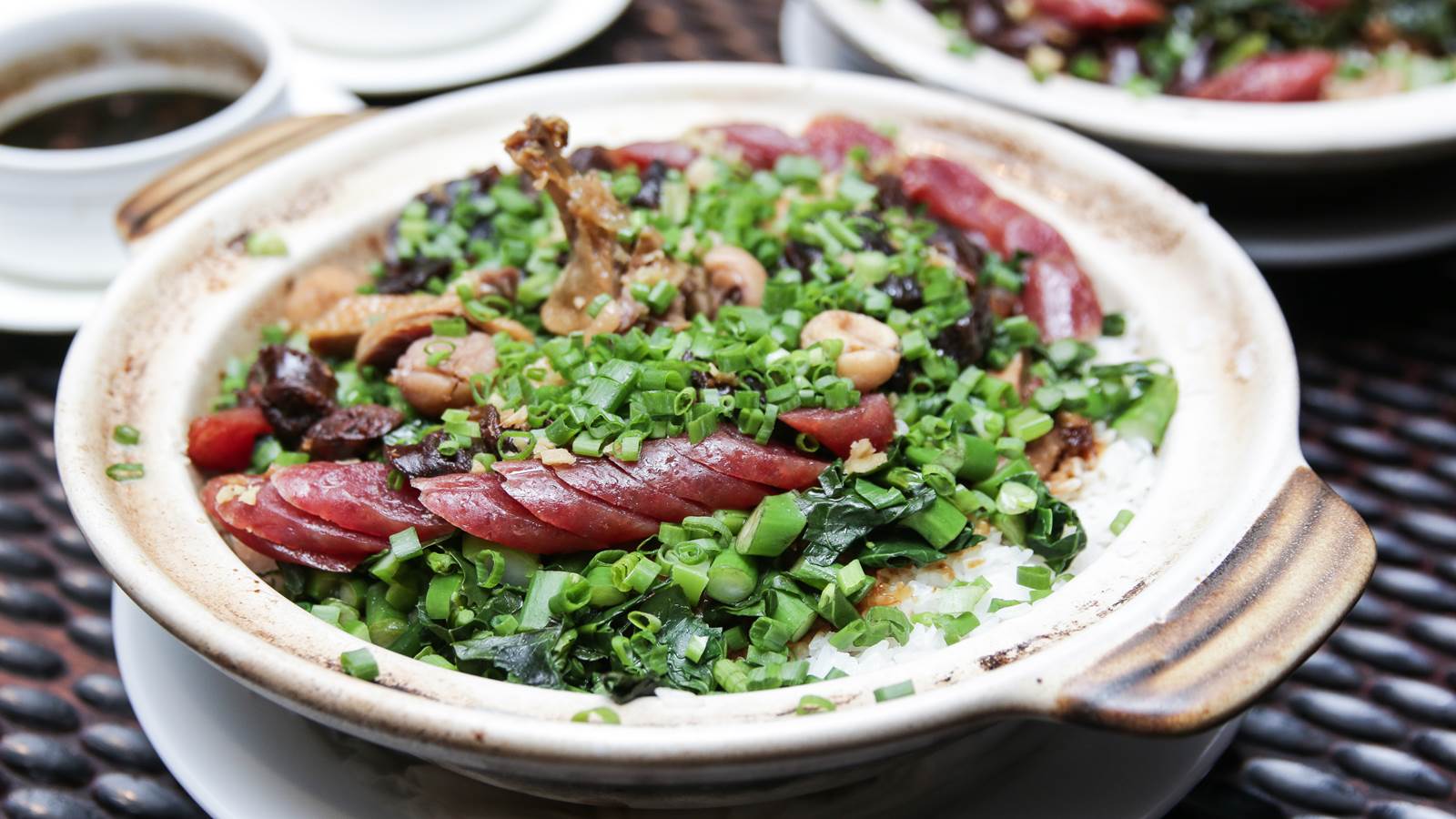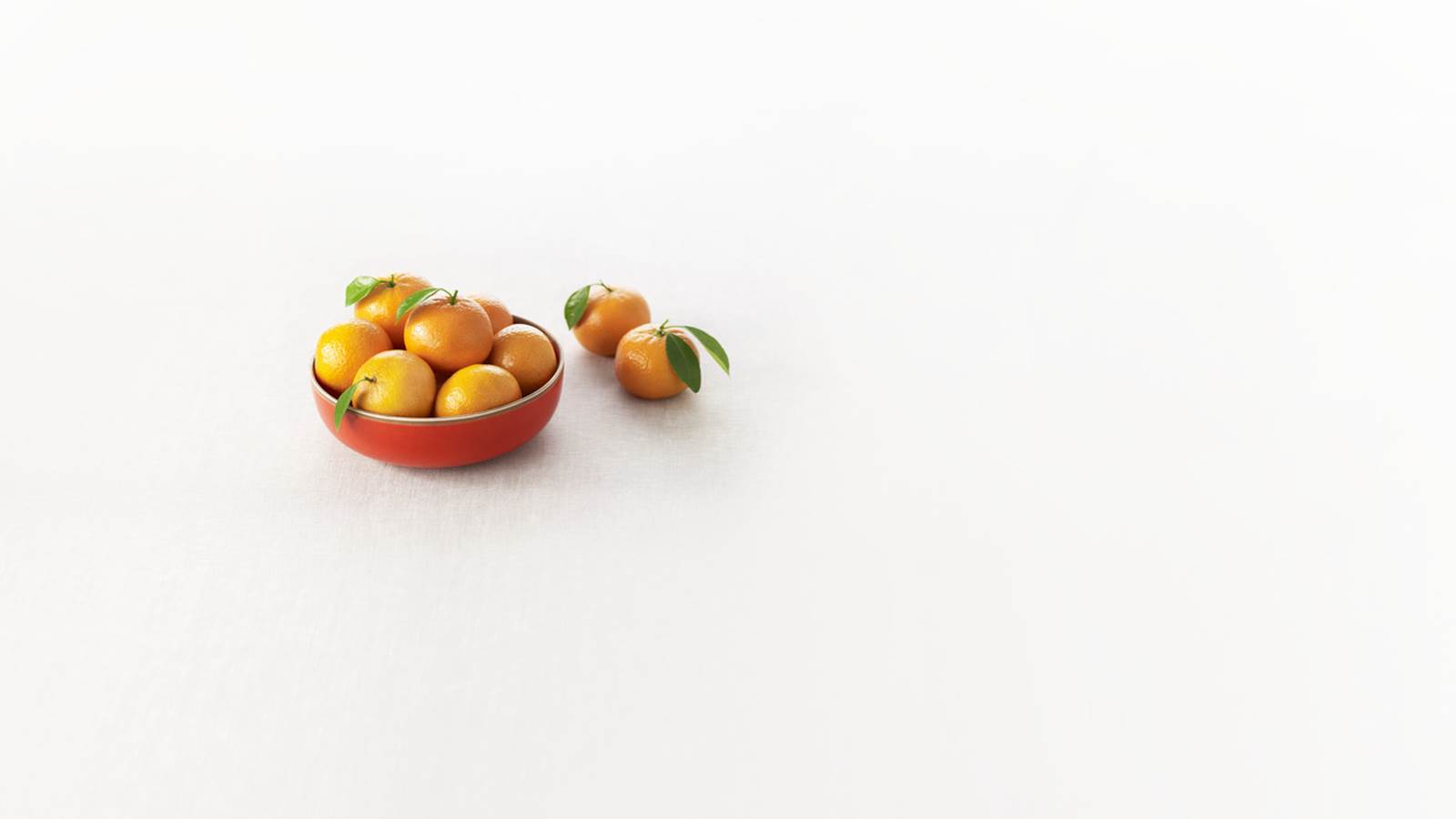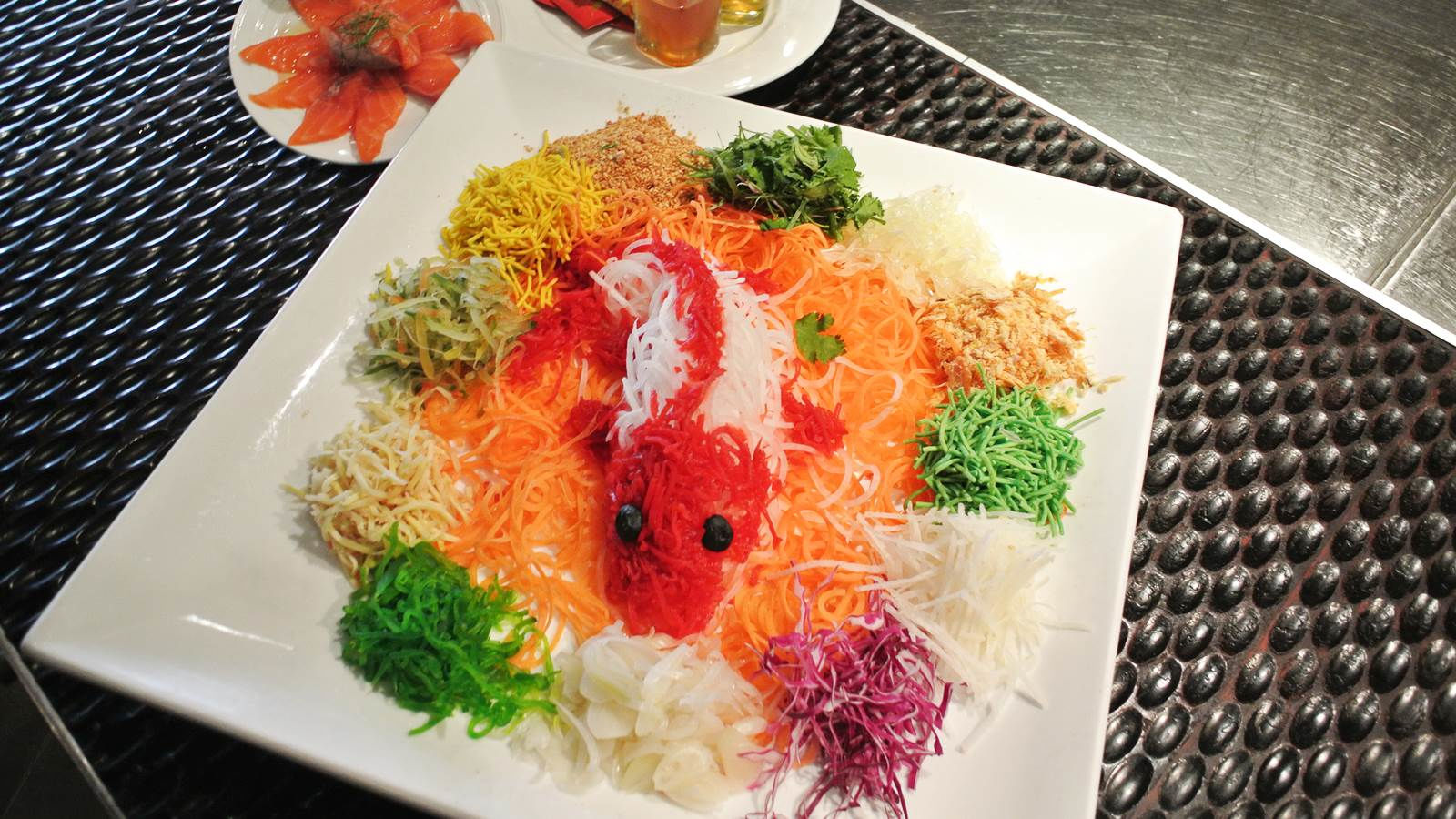 Simply Dim Sum Brunch (09 February 2015 and weekends)
The second day (09 February 2016) of the Chinese New Year is also known as "Hoi Nin" in Chinese, meaning the beginning of a year. Celebrate the day with an enhanced version of the Simply Dim Sum Brunch, which is based around the All You Can Eat concept as well as interactive pass around dishes. On top of that, Roasted Whole Pig, Poon Choy and Wax Meat Rice are especially added to the sumptuous buffet spread to mark this auspicious day.
Simply Dim Sum Brunch with enhanced menu is also available over the weekends from 02 to 21 February 2016. We pull out all the stops with our All You Can Eat Dim Sum, to the extent that for an additional amount, you can enjoy free flow of selected beverages to go with your All You Can Eat experience.
RM138 nett per person
Includes free flow of Chinese tea
additional free flow of soft drinks and Chinese tea RM20 nett per person
additional free flow of soft drinks, chilled juices and selected beers RM60 nett per person
additional free flow of soft drink, chilled juices, selected beers and wine RM80 nett per person
For Reservations, please contact Westin Dining at :
Phone: 603 2773 8338
Email: westindining@westin.com

or

Reserve now



Discounts
SPG and Beyond Dining members are entitled to 15% discount on total food bill.
Please also refer to our attendant for any credit card promotions and discounts. Group discounts are also applicable upon request.
For festive reservations at any of our restaurants, please contact Westin Dining at 03 2731 8333 or log on to westindining.com.my for more information.