Eat and Drink in Restaurants at The Westin Kuala Lumpur
A world of flavours and mouth-watering delicacies at the best restaurants in Kuala Lumpur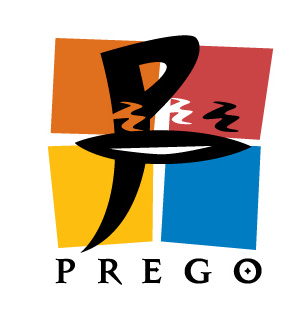 Winner of the Best Hotel Restaurant for the Best of Malaysia Travel Awards by Expatriate Lifestyle Magazine, it's all about indulging in the la dolce vita life. Enjoy great Italian cuisines and fanfare to match at one of the best Italian restaurants in Kuala Lumpur. More >
Cuisine:
Italian
Dress Code:
Casual
Opening Hours:
Monday to Sunday
12:00 PM - 2:30 PM;
6:30 PM - 10:30 PM
Atmosphere:
Energetic, Sleek
Setting:
Modern and Stylish
Phone:
(60)(3) 2773 8338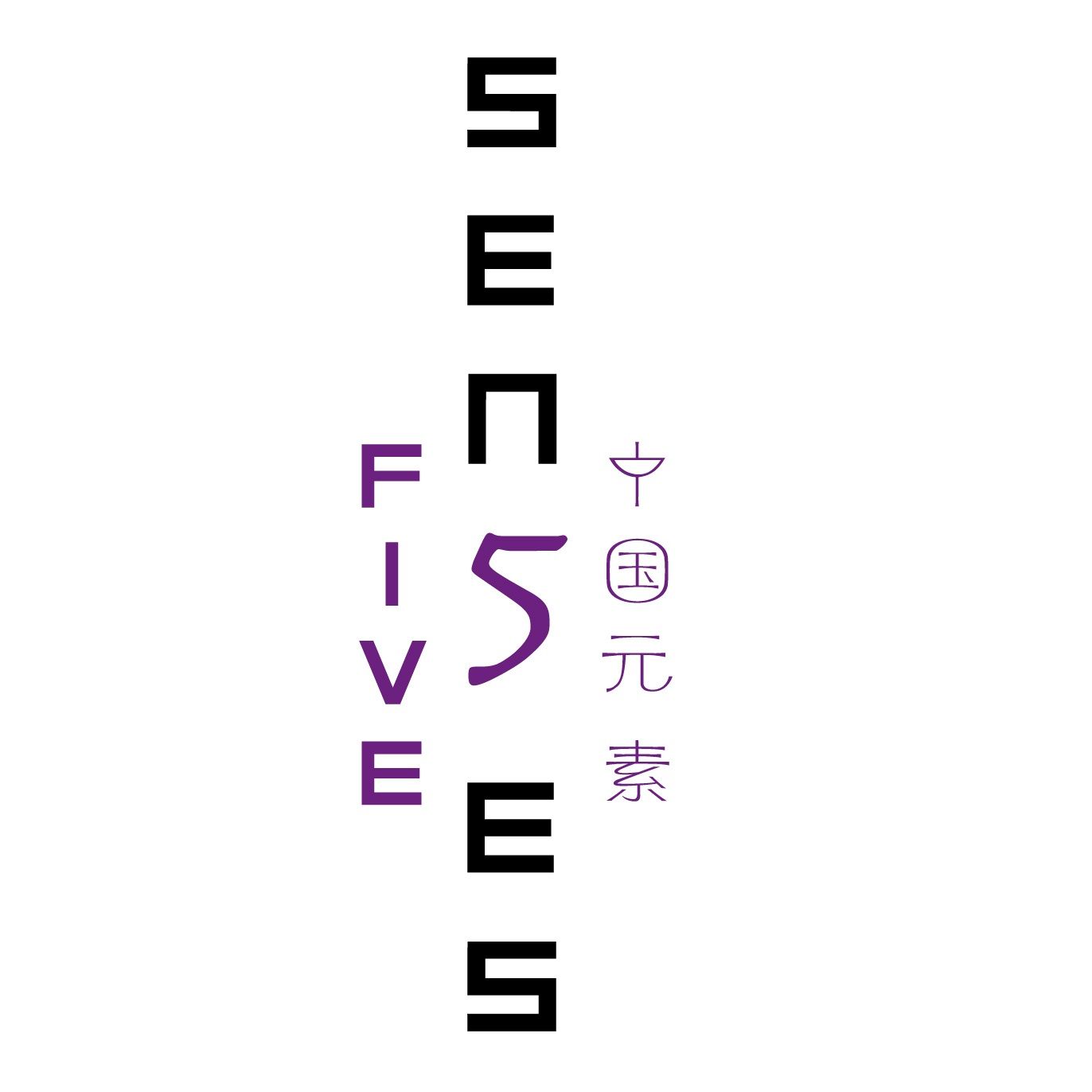 Five Sen5es, is home to the most authentic Chinese cuisine from simple tasty dim sum to luxurious abalone is all served amidst a stunning cutting-edge décor. More >
Cuisine:
Chinese
Opening Hours:
Monday to Sunday
12:00 PM - 2:30 PM;
6:00 PM - 10:00 PM
Atmosphere:
Contemporary Asian
Phone:
(60)(3) 2773 8338
THE LIVING ROOM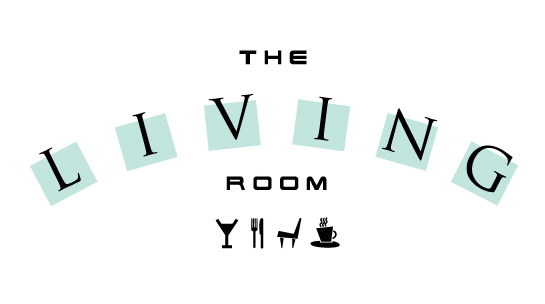 Enjoy à la carte and buffet selections that include the signature Breakfast Adventure, nutritious SuperFoodsRx™ options, high tea, and full lunch and dinner. More >

Cuisine:
Regional/International
Dress Code:
Casual
Opening Hours:
Monday to Sunday
6:00 AM - 12:00 AM
Atmosphere:
Relaxed, Comfortable
Setting:
Elegant and Stylish
Phone:
(60)(3) 2773 8338

Dreaming of serene surroundings and a tropical escape from the hustle and bustle of the city? Splash is the perfect place to start your day on a sweet note or to just simply unwind your cares away, whilst having a leisurely snack, casual lunch or an intimate dinner for two under the stars. More >
Cuisine:
Regional/International
Opening Hours:
Monday to Sunday
10:00 AM - 8:00 PM
Atmosphere:
Relaxed, Cheerful
Setting:
Poolside Bar
Phone:
(60)(3) 2773 8338
443 signifies the number of rooms at The Westin Kuala Lumpur, denoting the attention given to each individual guest. Being a seductive and charming bar lounge in KL, 443 is also the number of glory stories the bartenders can share and reminisce about. Rich in history, ever nostalgic and classic, the rebranded bar lounge oozes passion and warmth in every element of its being.
Cuisine:
Wine, Premium Liquors and Crafted Cocktails
Opening Hours:
Daily
5:00 PM - 12:00 AM
Atmosphere:
Speakeasy, Nostalgic and Classic
Setting:
Romantic and Elegant
Phone:
(60)(3) 2773 8338


Parking:
Self-Parking is MYR12.00 nett per car per entry; dining receipt must be presented.