In-Room Massage at The Westin Kuala Lumpur Spa Hotel
Enjoy our Heavenly Spa in the the Comfort of Your Room
Our in-room massage services are custom-designed to nurture and indulge you in the comfort and privacy of your own hotel room. To help create a soothing atmosphere, we'll provide you with our signature massage basket containing flowers, a healthy snack, a bottle of water, music, aromatherapy oils and other gifts of renewal.
Recline on your own luxurious Heavenly Massage Bed, and enjoy personalised body and mind rejuvenation at our Kuala Lumpur spa hotel.
Make a Booking: Indulge Yourself with Luxurious In-Room Massage
Read the Menu: In-Room Massage Menu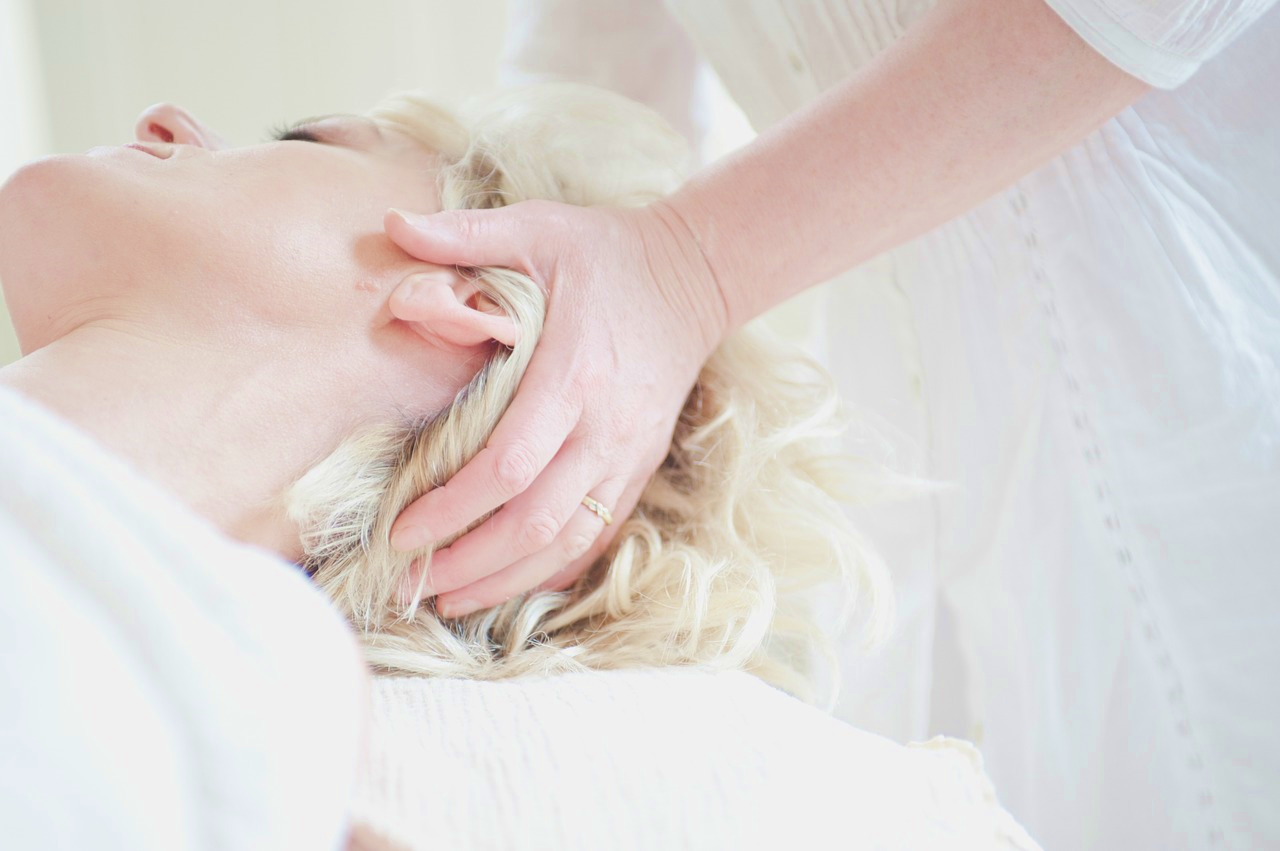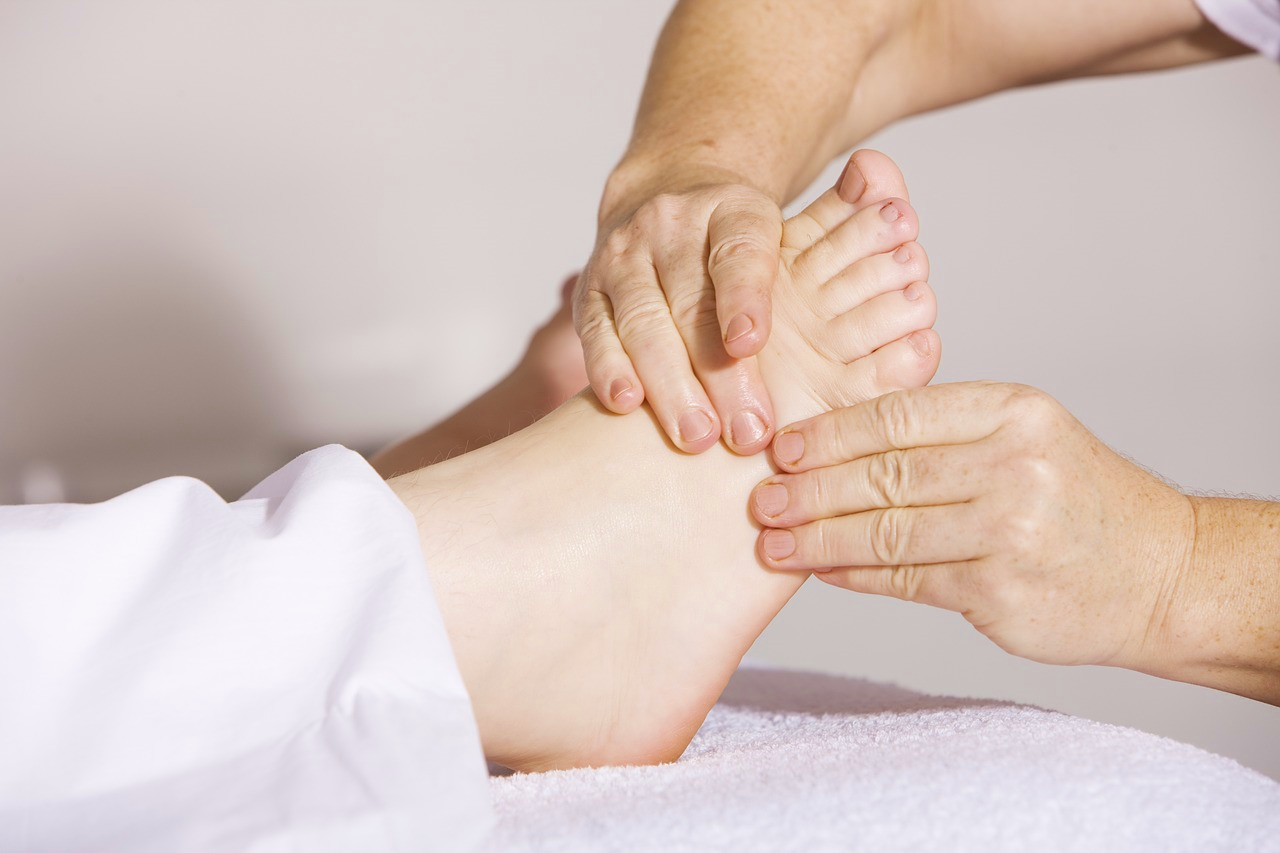 Read the full In-Room Spa Menu here.
Make a booking online or call 03-2731 8333 to book.
Our In Room Spa Services
We provide a wide range of massages as well as other spa services and treatments, such as:
Balinese Massage (Couples massage available)
Signature Massage
Hot Compress
Body Scrub
Flower Bath
Facial
Neck & Shoulder Massage
Foot Massage
Manicure & Pedicure (Gel colour available)