Kuala Lumpur Dining Guide
The Westin Kuala Lumpur's Guide to Dining in the City
Malaysia, being a melting pot of various cultures, is your perfect destination to sample a variety of Asian cuisines.
Fancy traditional Malay delicacies? We have Nasi Lemak and Rendang Chicken. Fancy Chinese cuisines? Try Cantonese Dim Sum without going to Hong Kong. Can't get enough Tandoori Chicken? Love Pizza but prefer lesser toppings? Naan it is.
Read on to our Kuala Lumpur dining guide on the various cuisines you can find in Kuala Lumpur.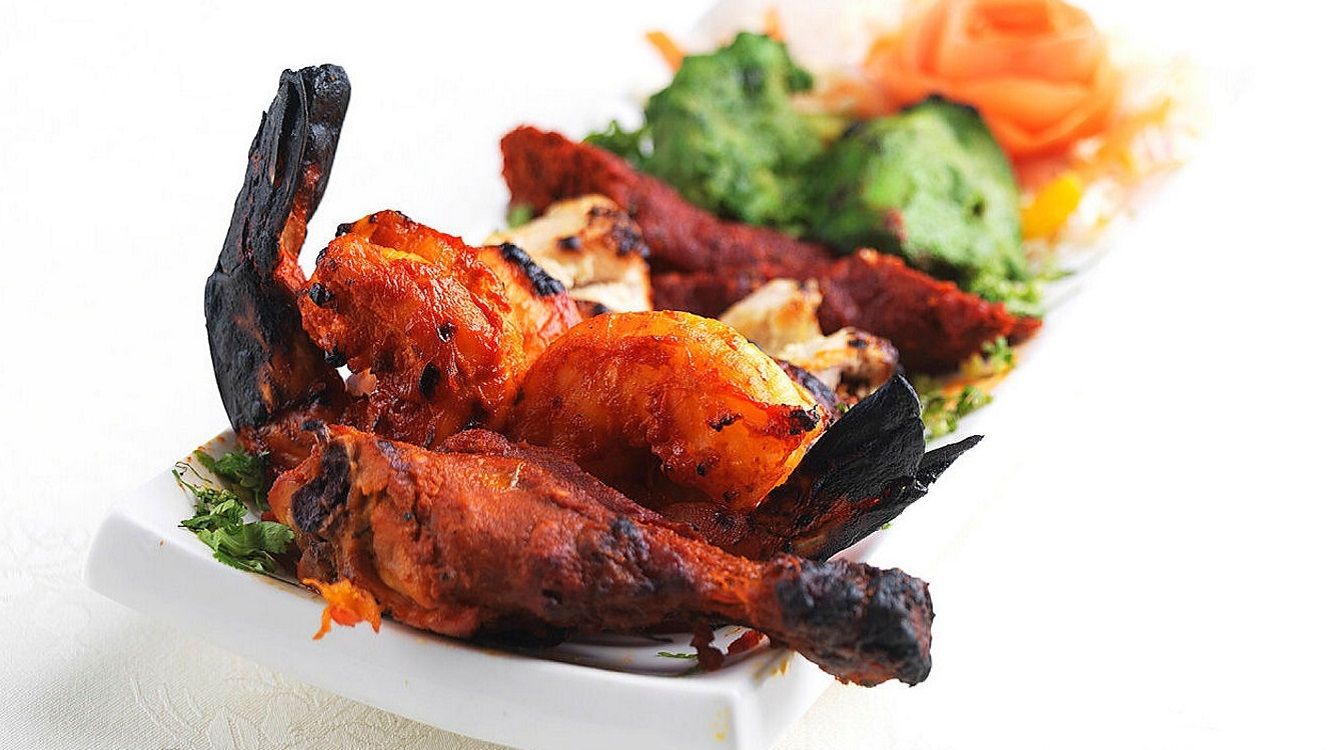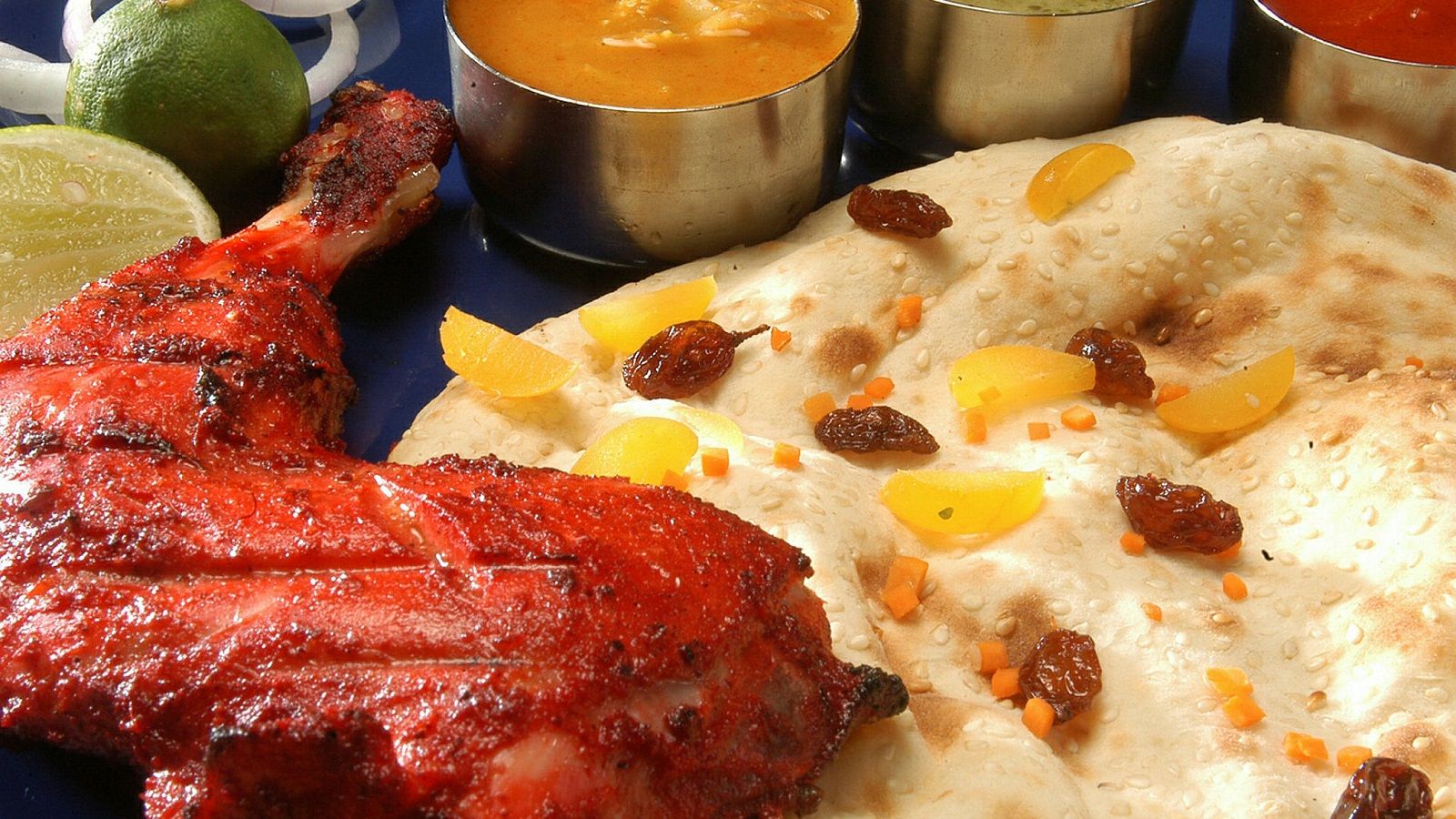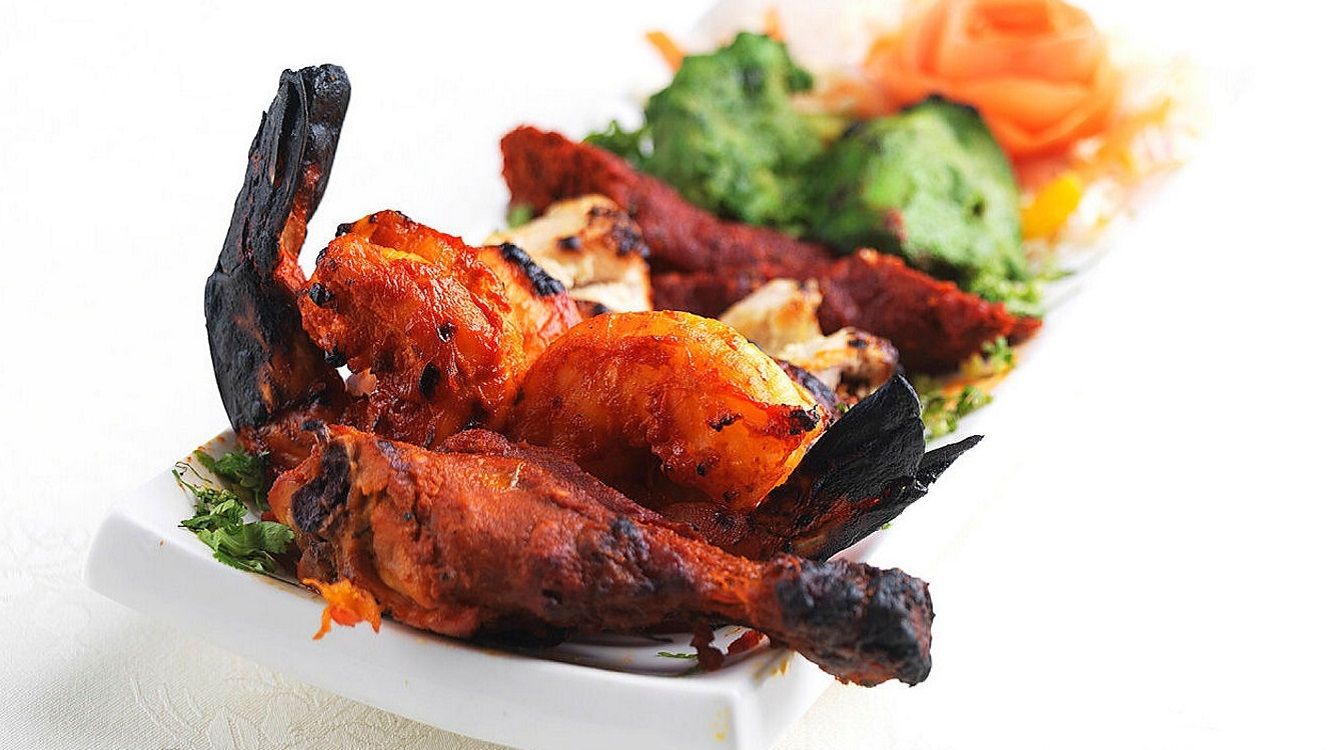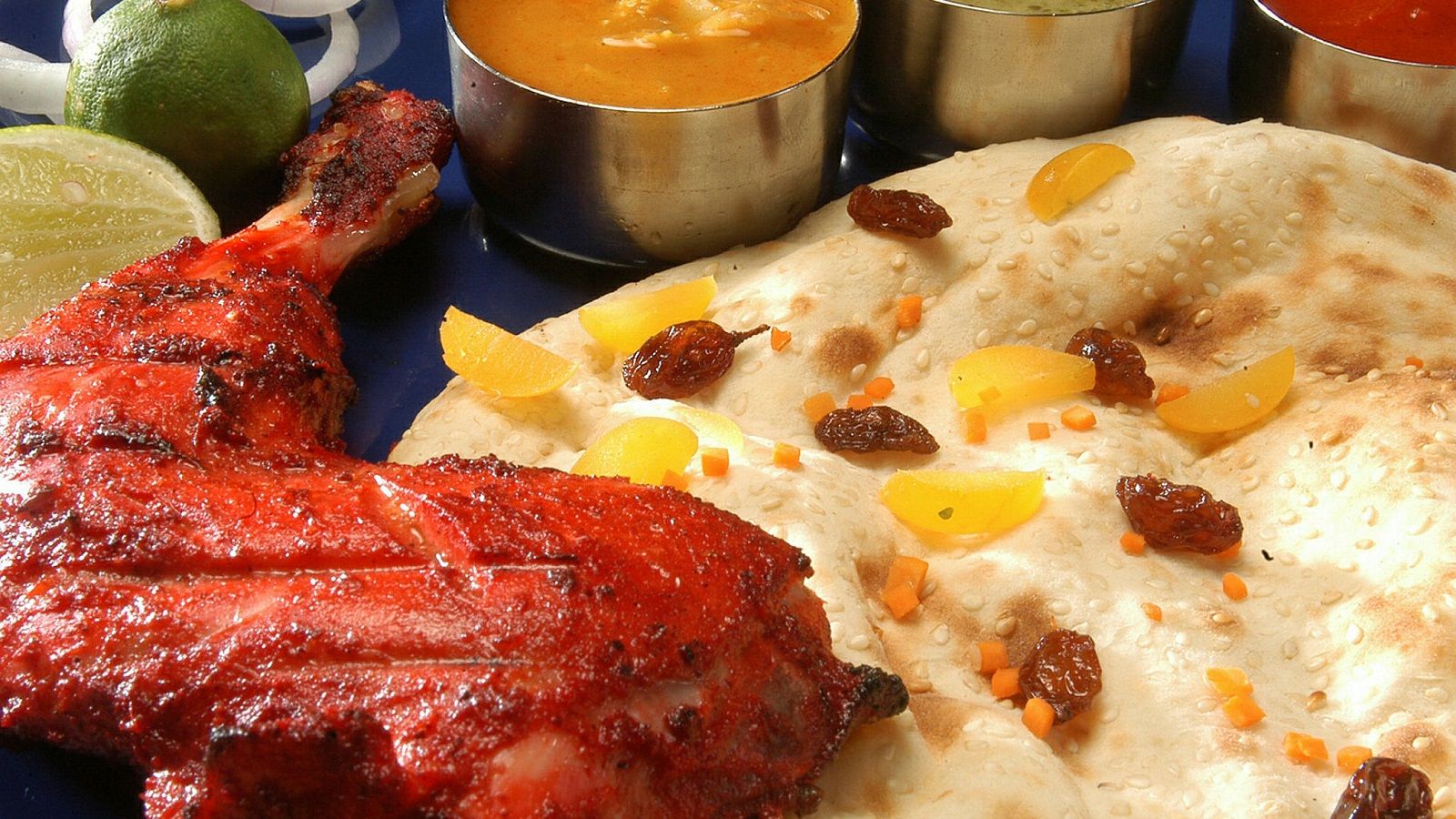 Tandoori Chicken
Tandoori chicken is a yoghurt and spice marinated chicken cooked in a tandoor, a cylindrical clay oven. It is a popular dish originating from the Indian subcontinent, particularly from Peshawar, Pakistan.
Indians are one of the larger Ethnic groups in Malaysia, accounting for approximately 7 per cent of the total population of Malaysia.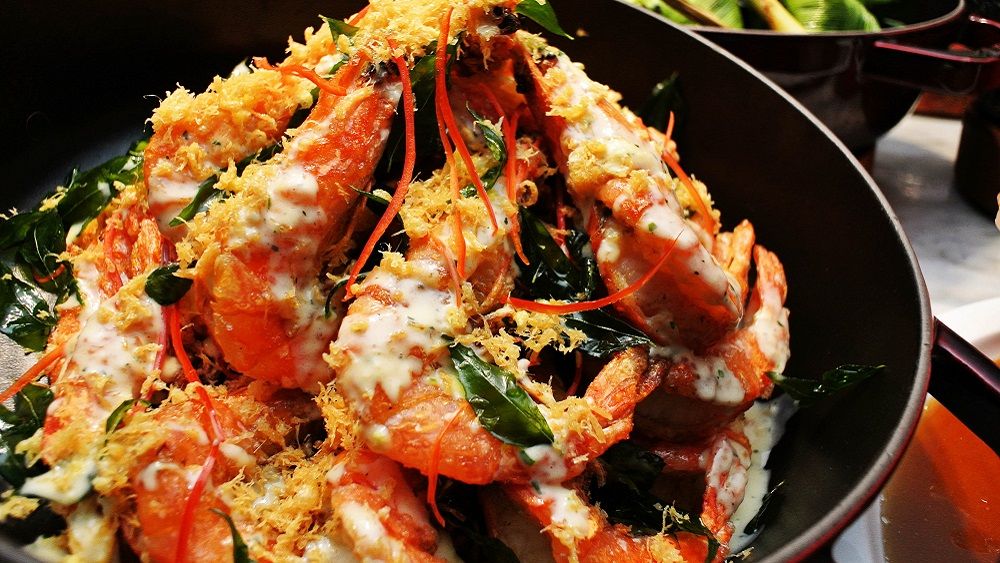 Butter Prawns with Curry Leaves
Butter prawns are one of Malaysia's finest gastronomic contributions, with the presence of Malay, Chinese and Indian cooking methods and ingredients.
A common item on the menu of most Chinese seafood restaurants, butter prawns are one of the crowds' favourite, present in most Chinese weddings as well.
The fragrance of curry leaves is complimented by the fat in butter, leaving you craving for more.
Dim Sum (Bite-Sized Goodness)
Dim sum is a style of Chinese/Cantonese cuisine prepared as small bite-sized portions of food served in small steamer baskets or on small plates.
Dim sum dishes are usually served with tea, and is the perfect tea brunch. A dim sum brunch may include steamed buns, dumplings and rice noodle rolls, all cooked with a range of ingredients, including beef, chicken, prawns and vegetables.
Curry Laksa
Laksa is a popular spicy noodle soup in the Peranakan cuisine. Laksa consists of rice noodles or rice vermicelli with chicken, prawn or fish, served in spicy soup; either based on rich and spicy curry coconut milk, or based on sour asam.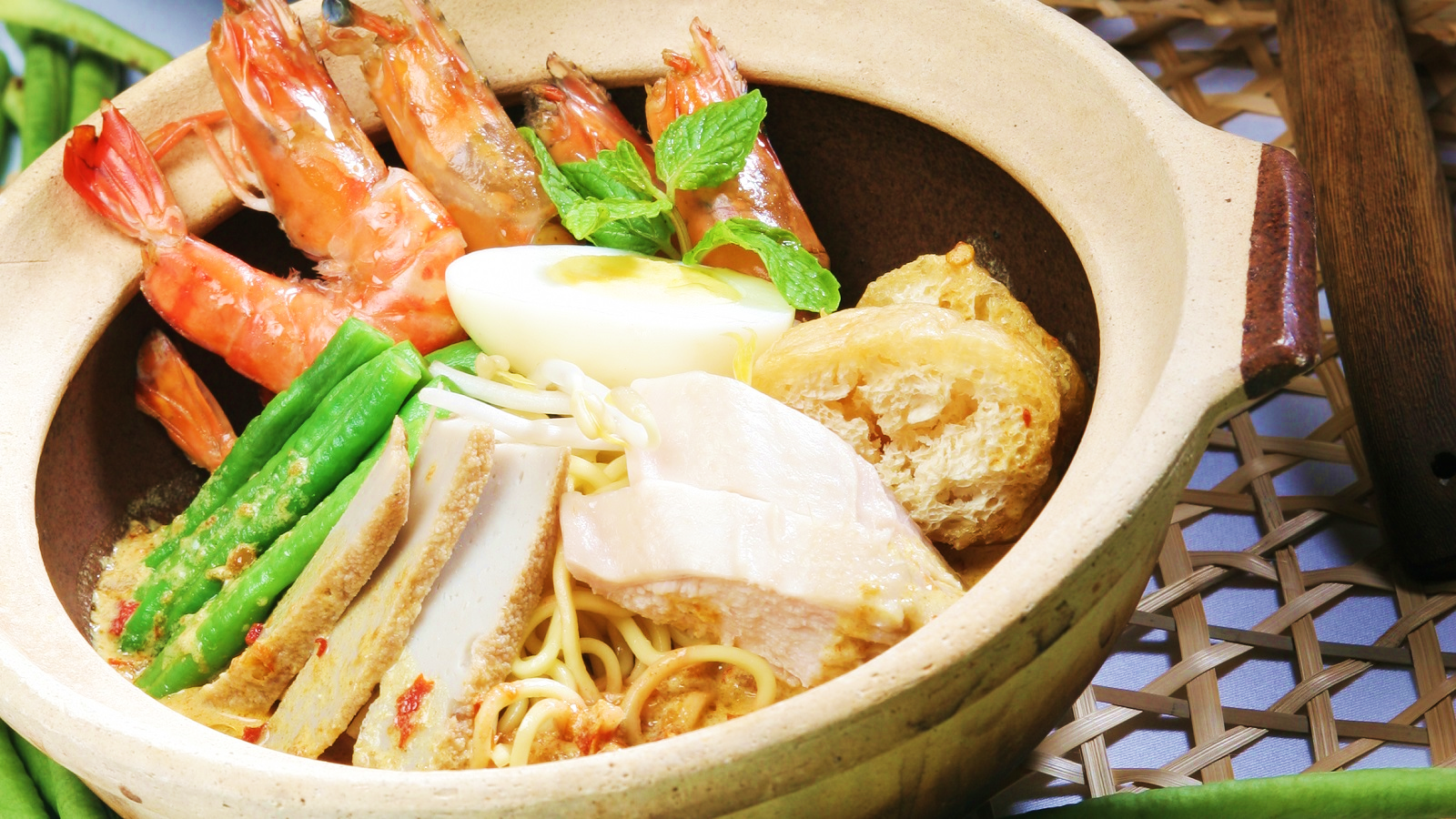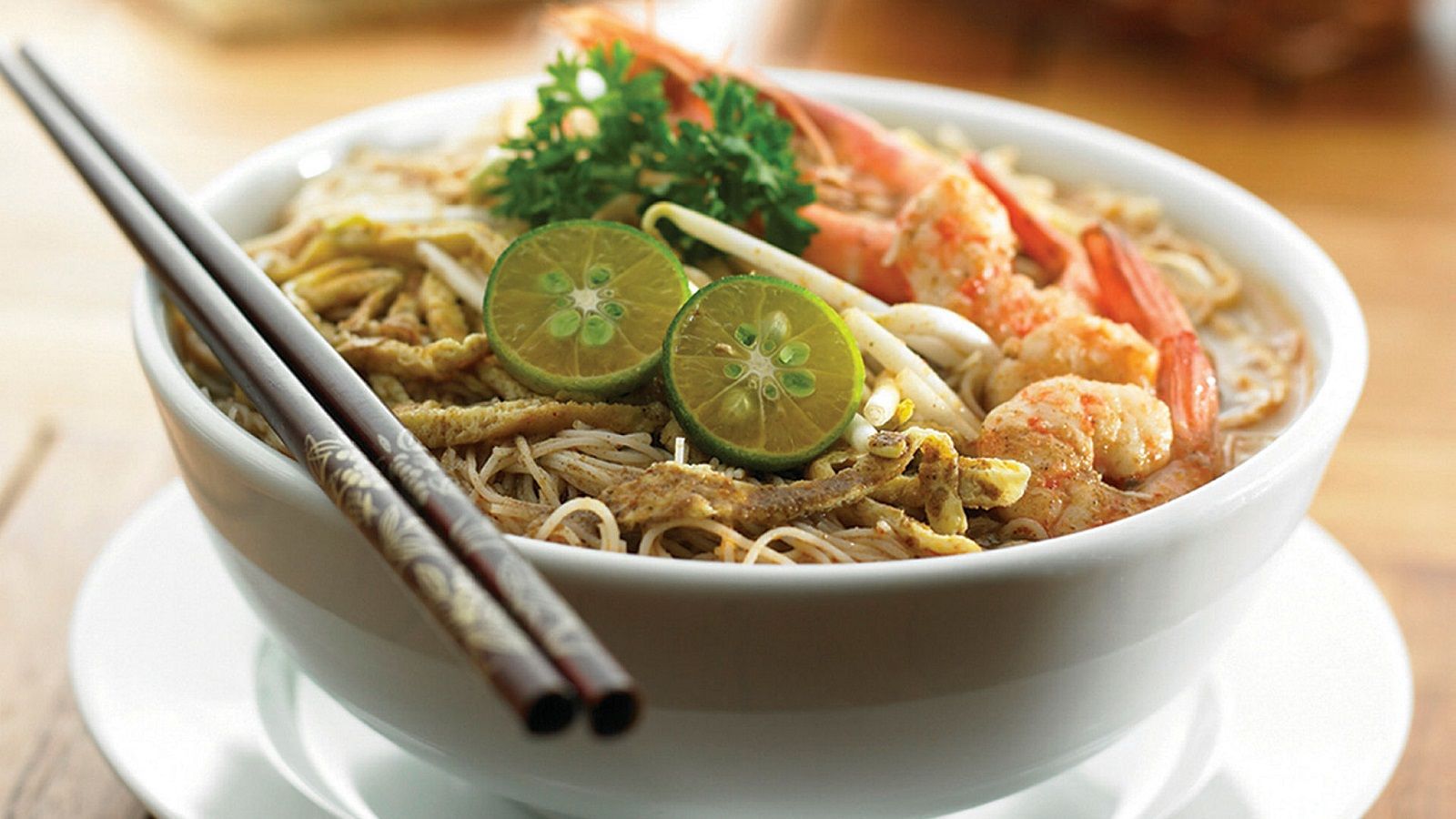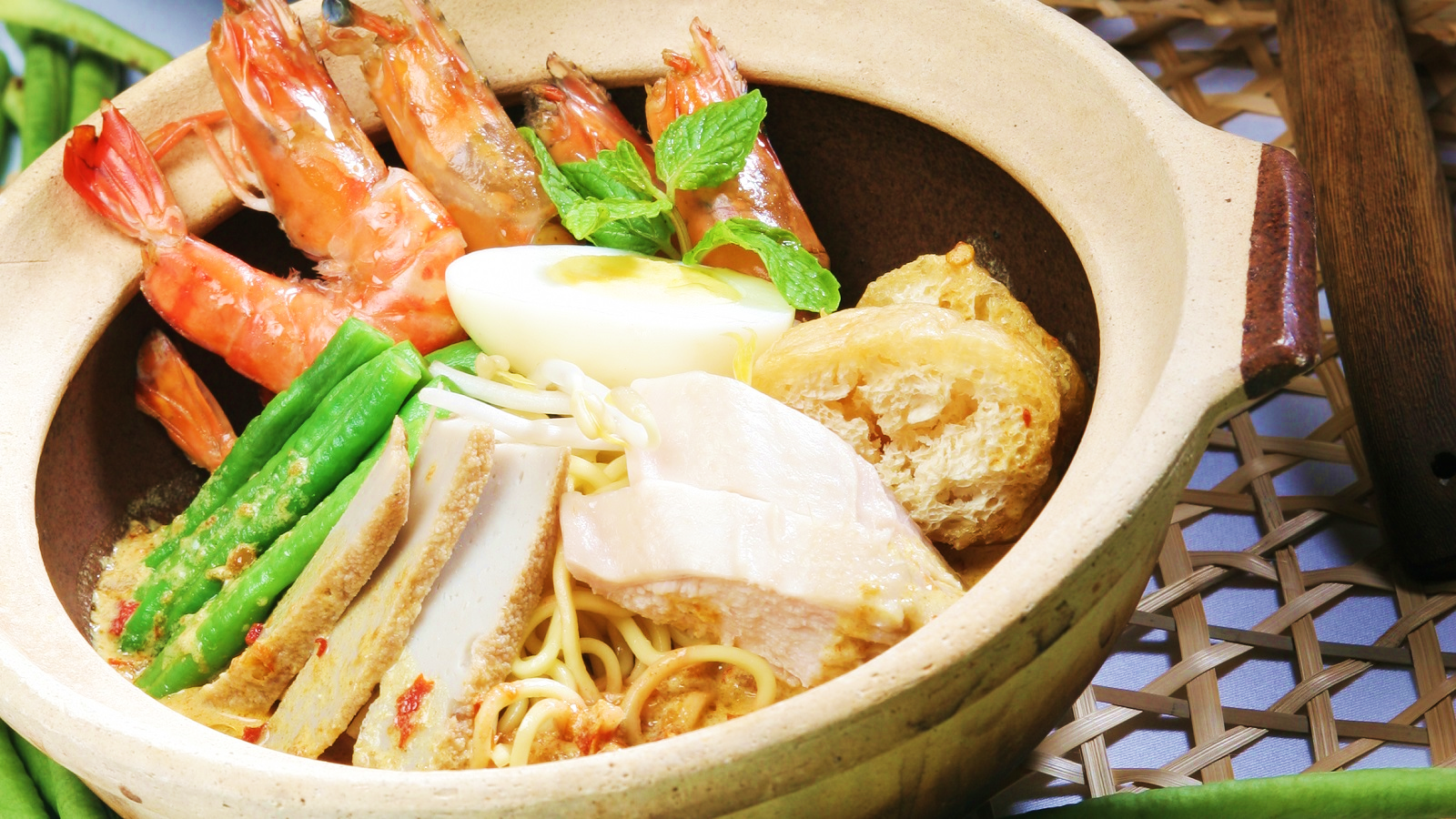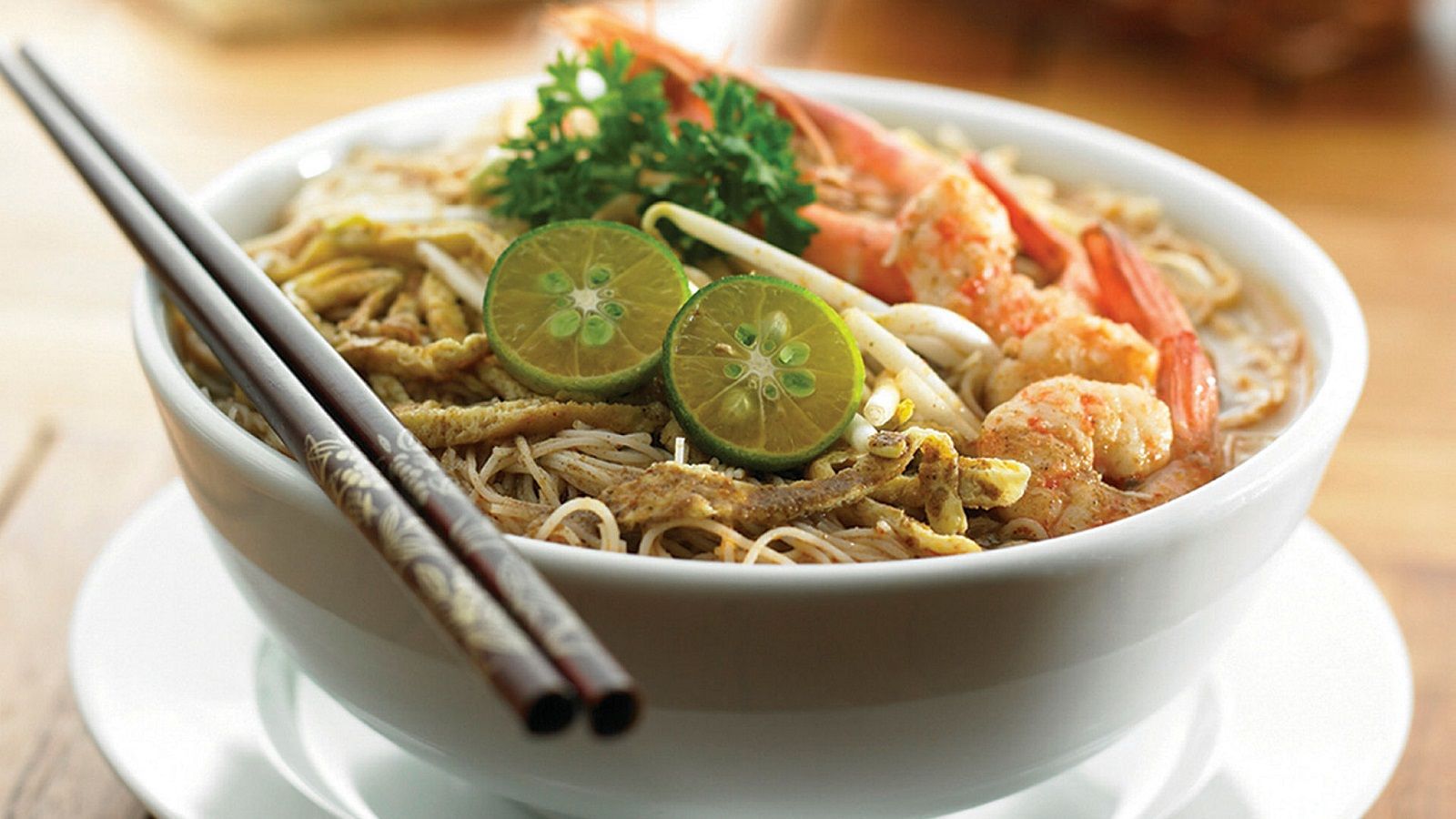 Nasi Lemak with Sambal
Nasi Lemak is in actual fragrant coconut rice, usually served with eggs, Sambal (Chilli) and Kacang (roasted peanuts). It goes well with chicken or beef rendang, or even seafood like anchovies, prawns and squid.
A famous Malaysian cuisine, do not leave Kuala Lumpur without tasting this.
Desserts
Because a meal is never complete without desserts.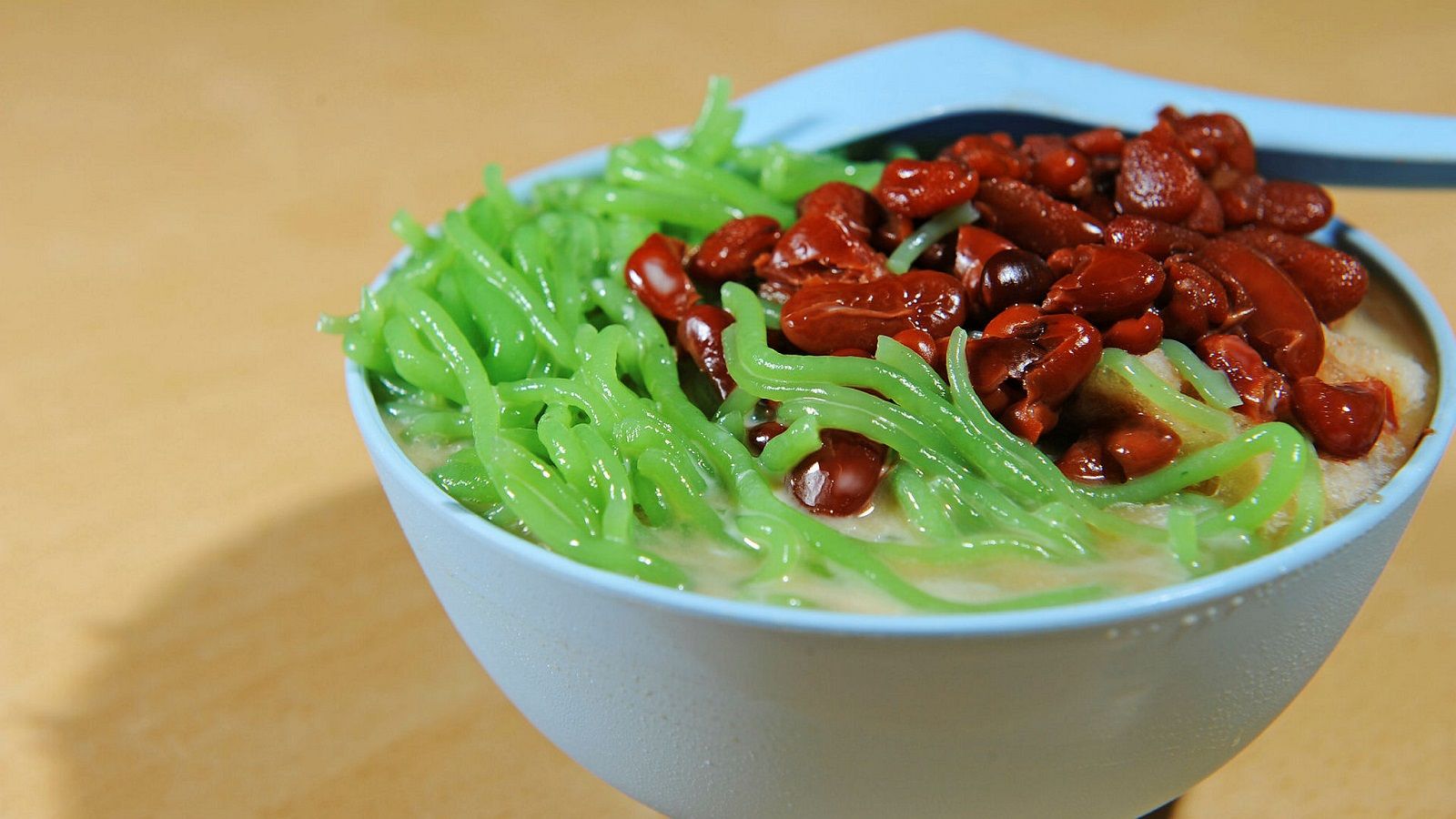 Cendol with Red Beans
Cendol is a traditional dessert popular in Southeast Asia such as: Indonesia, Malaysia, Singapore, Brunei, Cambodia, East Timor, Vietnam, Thailand and Burma.
Ingredients such as red beans, glutinous rice, grass jelly, creamed corn are included to complement the coconut milk and gula melaka (brown sugar).
It used to be served without ice.
Jian Dui - Sesame Glutinous Rice Balls with Filling
This is a famous dim sum, fried sesame glutinous rice balls with glutinous rice flour and red bean paste; also known as Jian Dui in Chinese.
The outer layer is made with glutinous rice, while the fillings are usually peanut-based. There are many flavours for these glutinuous rice balls, including red bean, sesame and pandan.
Mango Pomelo Sago
Mango pomelo sago is a type of contemporary Hong Kong dessert. Having invented in 1984 by Lei Garden, it has sustained its popularity up till now.
This dessert can be found in the menu of many Chinese restaurants and dessert stores in Hong Kong, as well as in countries like Singapore and Malaysia. As time goes by, this dessert has evolved into many different forms.