Meetings & Events in Kuala Lumpur City Centre
The Westin Kuala Lumpur, a Business Hotel in KL
As you begin the planning of your meeting or special occasion, we hope you will consider partnering with us to transform your vision into reality. Your event is as important to us as it is to you. Whether you are hosting 10 friends or 800 conference attendees, our seasoned meeting specialist will assist you with every detail, ensuring your event is a success and that all of your guests leave feeling better than when they arrived.
The hotel offers a total of 20 meeting rooms and conference facilities with more than 3,189 sqm of space. Anchored by the 614.4 sqm Grand Ballroom, The Westin Kuala Lumpur hotel in Kuala Lumpur city centre is perfect for incentives, conventions or gala dinners.
All meeting rooms are equipped with the latest state-of-the-art audiovisual equipment and broadband facilities with seating capacities that range from 800 theatre style seating to 10 person boardroom seating. The Westin Grand Ballroom is equipped with the latest Martin Architectural Lighting that can create a pin spot projection on each table to logo projections that 'floods' the entire ballroom.
Meeting rooms set in natural daylight are also perfect for intense power meetings and its foyer with a high atrium gives all meeting rooms an air of elegance.
The hotel's Clutter-Free Meetings help planners and guests stay organized and productive with an open room design, socially conscious amenities and delicious SuperFoodsRx menu choices to keep minds focused. Streamlined stations keep everyone's individual work area neat and clear.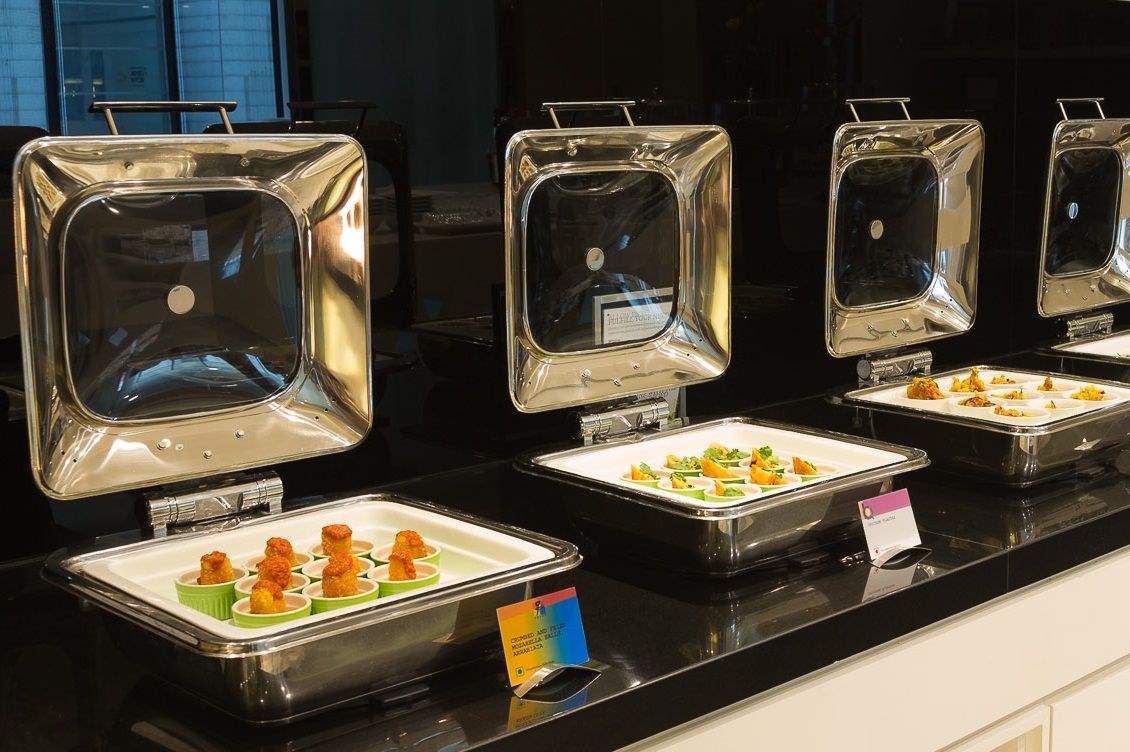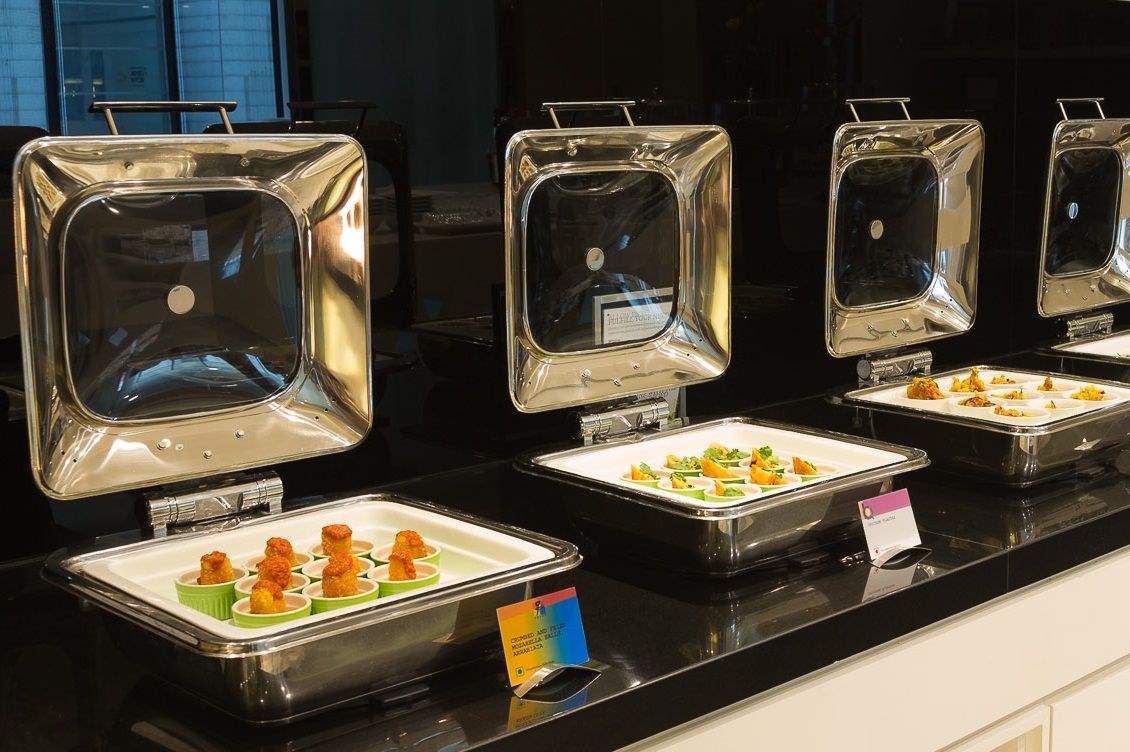 All Days, All Yours
Eat, Drink and Socialize Meeting Break Experience is here!
Awaiting you at The Westin Kuala Lumpur is a coffee break station filled with brain-energizing snacks, health-boosting drinks and idea-generating munchies, available all day throughout the duration of your meeting.
Email us at sales.twkl@westin.com to inquire for a proposal or call us at +603 2731 8333 to find out more.
Sustainable Meeting Practices
We are committed to doing the right thing for the environment, our guests, our meeting planners, and for the communities in which we operate. Sustainability is one of the key investments we have made. We have created an integrated, holistic approach that carries through our hotel operating principles and our community partnerships. Our Sustainable Meetings Program meets the needs of our customers, while reducing the impact of our business on the environment. The Sustainable Meeting Practices fall into five core areas:
Paperless Meeting Planning
Sustainable Meeting Services
Sustainable F&B Practices
Impact Assessment Tools
Socially Conscious Activities
This program will help you meet your sustainability goals and it will help us reach ours.
To view our Meeting and Event offers
Meeting Planner Fact Sheet

For further information, please contact us at +603 2731 8333 or email: sales.twkl@westin.com