Catering Services by The Westin Kuala Lumpur
Let The Westin Kuala Lumpur's award-winning catering specialists create culinary events at a venue of your choice. With our extensive experience, we are offering a range of catering services for corporate or private events in Klang Valley.
Whether you're planning an elegant sit-down meal or a casual cocktail party, we have it covered.
For enquiries, kindly contact our sales team at 603-2731-8333 or email us at sales.twkl@westin.com
Types of Events
Birthday Celebrations
Meetings and Weddings
Bridal Showers
Open House Parties
Product Launches
Cocktail Receptions
Corporate Events
Sporting Events
Gala Dinners, and more.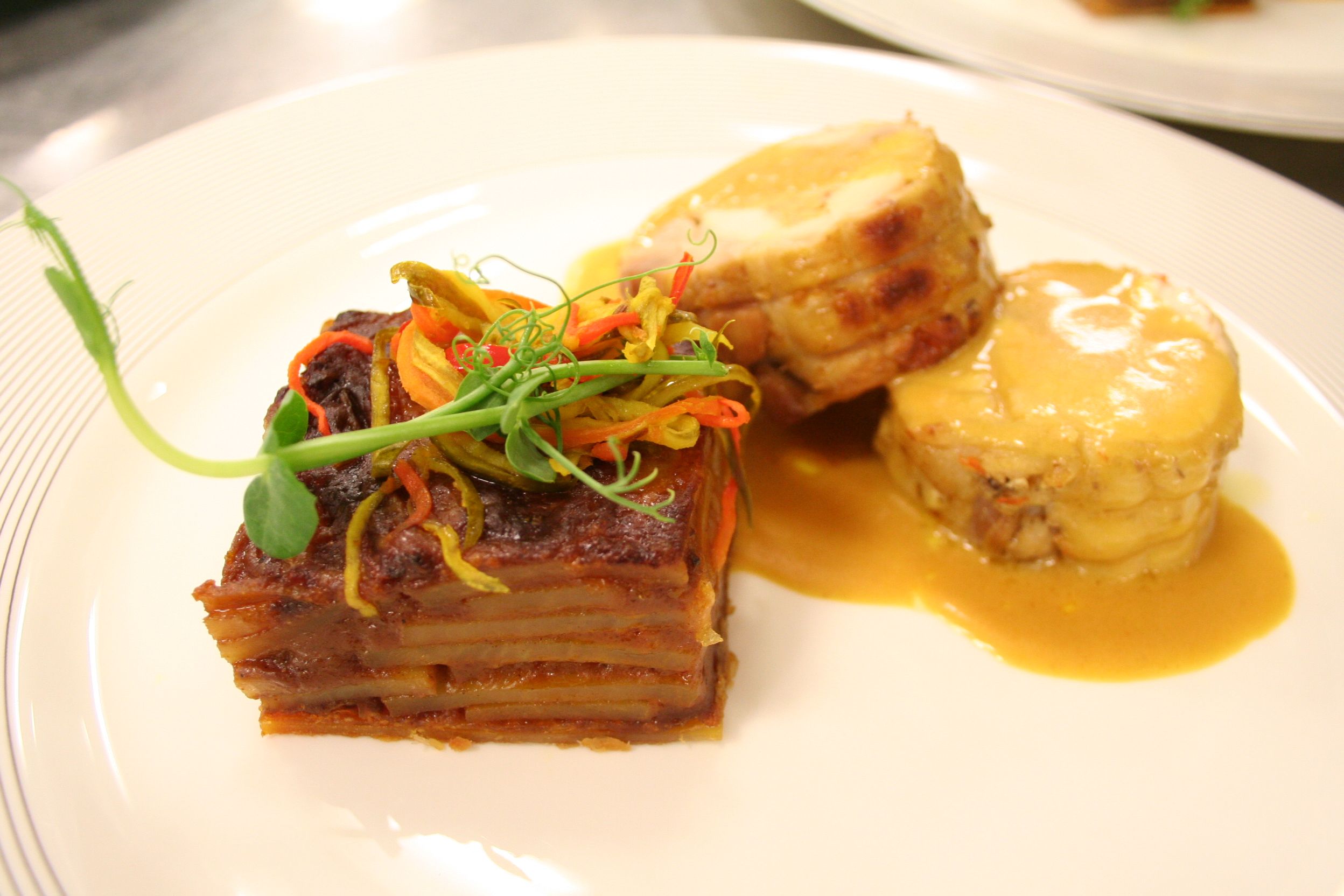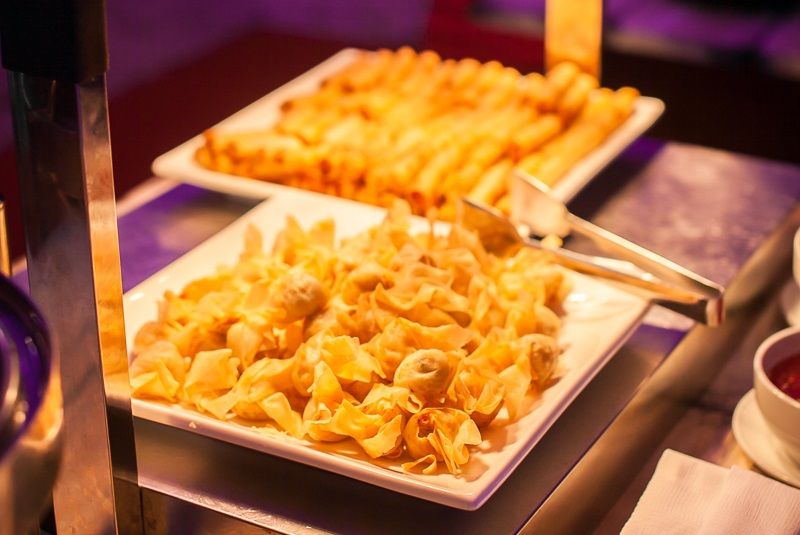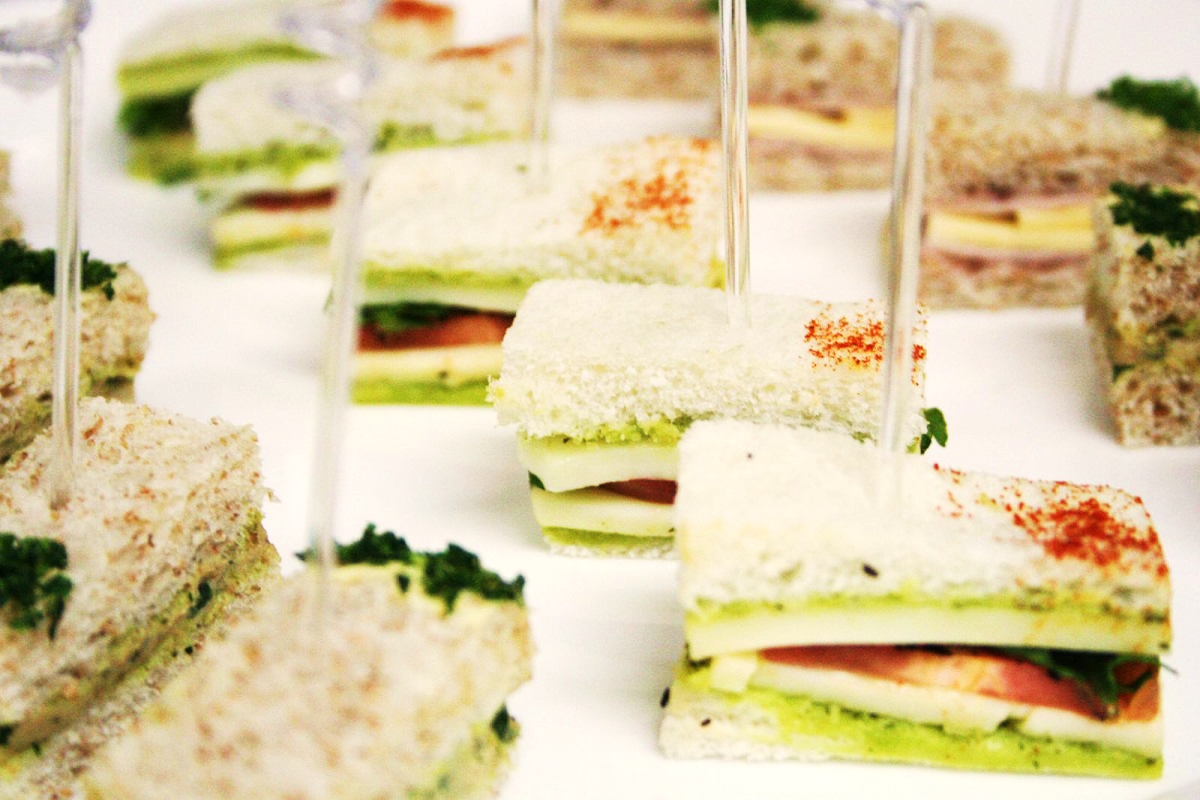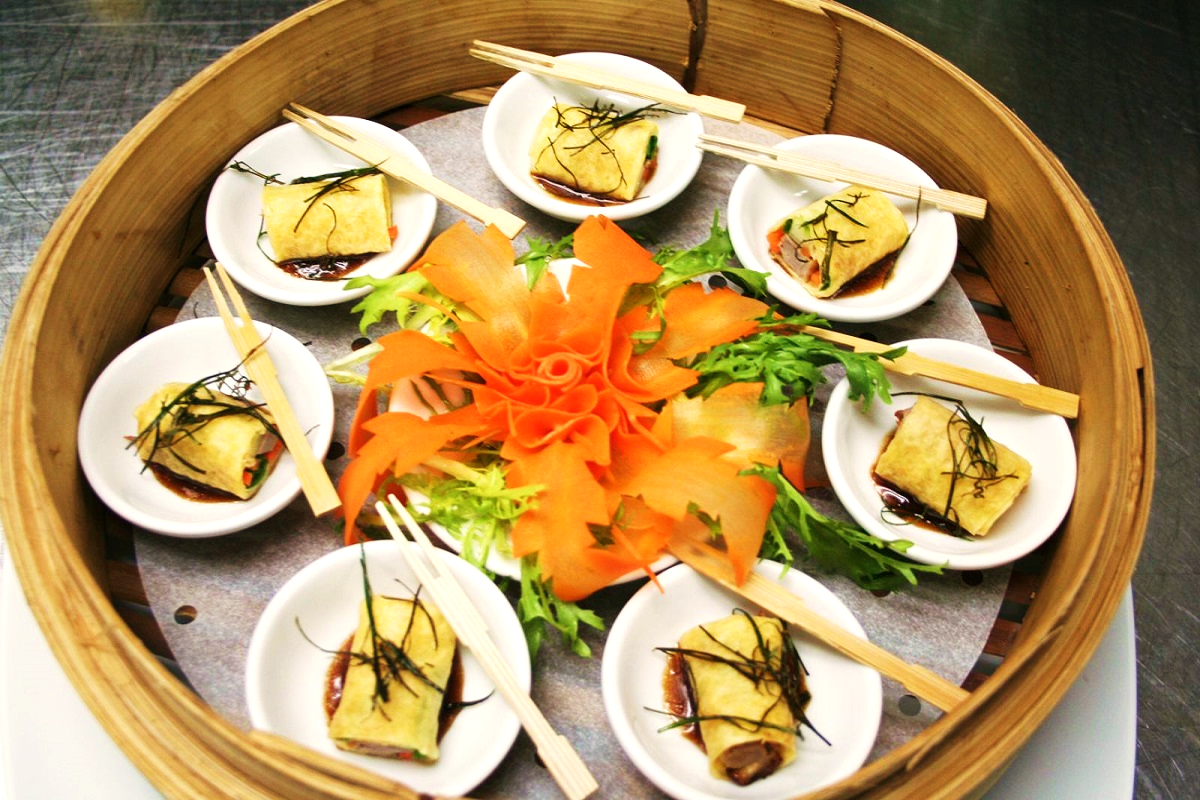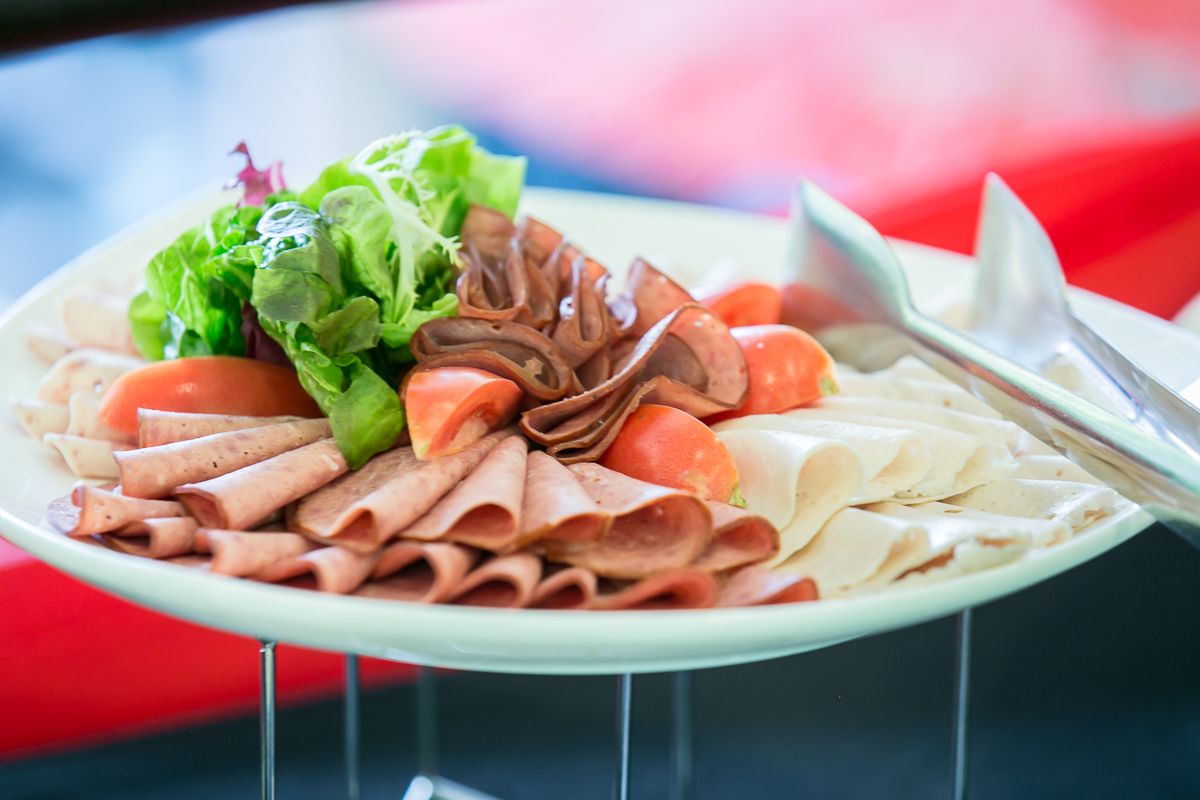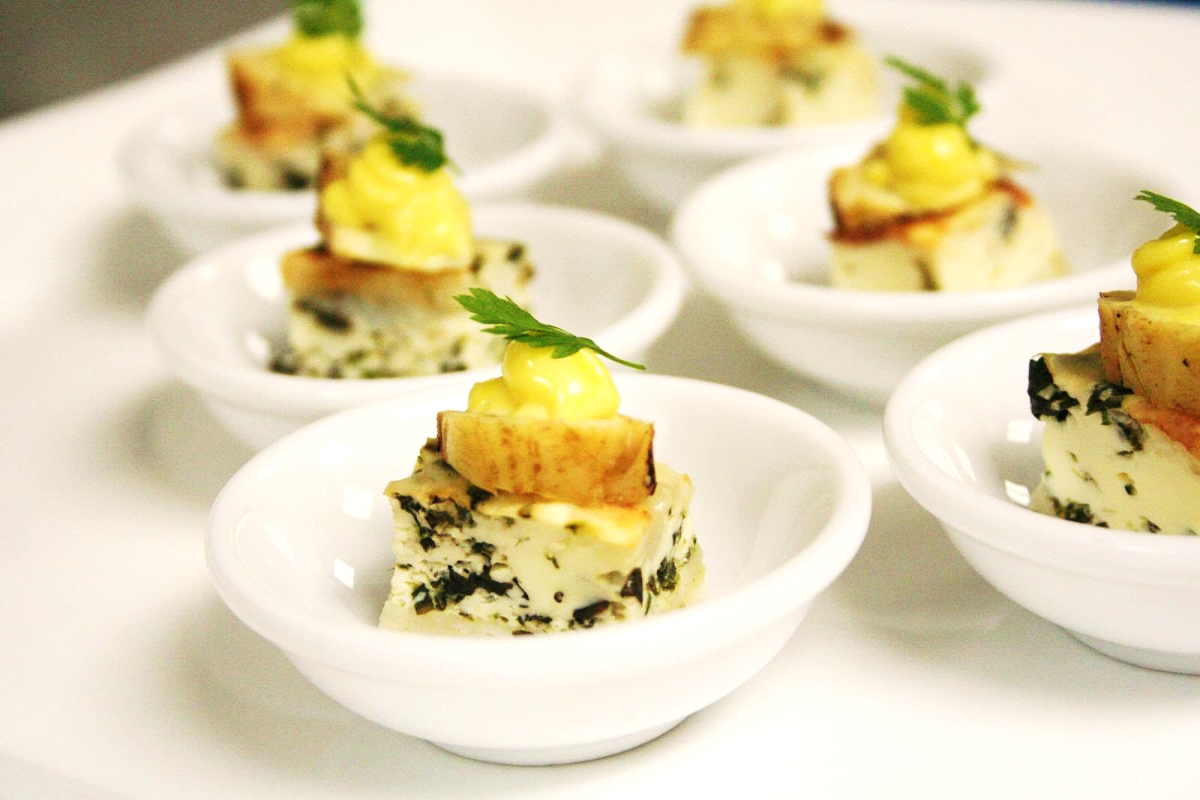 Plan Your Event
Email us at sales.twkl@westin.com with the details below:
1. Name
2. Company
3. Contact / Email
4. Type of Event (i.e. Birthday, Product Launch)
5. Venue (i.e. Ballroom, Outdoors)
5. Estimated No. of Attendess
6. Date & Time