Sense-Awakening Festival Menu for MIGF 2016
Proudly Presented by Five Sen5es during the Malaysian International Gastronomy Festival
In conjunction with the renowned Malaysia International Gastronomy Festival or better known as MIGF, signature Cantonese restaurant – Five Sen5es of The Westin Kuala Lumpur presents a menu with exquisite and distinctive dishes at this most celebrated fine food event in Malaysia. MIGF is an acknowledged month-long event promoting premium dining to the world. This year's theme "High Octane Chefs" promises food connoisseurs an exhilarating and exciting celebration for food and sees the industry's biggest names feature its impeccable award-winning cuisines in fierce but friendly competition.
The team lead by Chinese Chef Tan Tzaan Liing delicately engineered an impressive menu exclusively for this year's MIGF, ready to awaken the diners' palates again. After the successful official launch of MIGF 2016 on the 23rd of September 2016, the created menu will be featured for the entire of October in Five Sen5es.
The 5-course menu focuses on enhancing the five human senses of Sight, Taste, Scent, Touch and Sound. The presence of these five elements is evident in the preparation of the dishes by using high quality ingredients and stimulating presentations.
Starting from Three Combinations of Oriental Appetizers to tickle one's taste buds, diners are guided through the meal with a tantalizing Double Boiled Snow Pear Soup with Pigeon to the exquisite main dish of Cantonese style Pan Fried Wagyu Beef served with walnut, turnip and sweet potato yam. Each course is also skillfully and perfectly paired with elegant old world wine selection from heritage-rich countries such as Italy, France and Spain.
The menu is available from 1 October till 31 October 2016, priced at RM268++ per person with wine pairing and RM168++ per person without wine pairing. Interested food connoisseurs can make reservations by calling +603 2773 8338 or by emailing westindining@westin.com.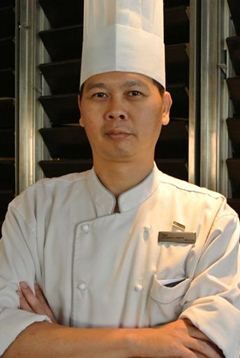 FIVE SEN5ES CHEF – TAN TZAAN LIING
Coming from a family of chefs and a family who has been in the restaurant business, it only seemed natural for Chef Tan to follow in his mother's footsteps – who is also a chef in Singapore.
With an impressive resume under his belt which has taken him to Japan, Taiwan and Indonesia, Tan only believes in cooking healthy yet delicious Chinese cuisine using the freshest ingredients.
Chef Tan's love of travelling and learning different cultures and beliefs is evident in his preparation and cooking style make dining in Five Sen5es a sense-awakening experience.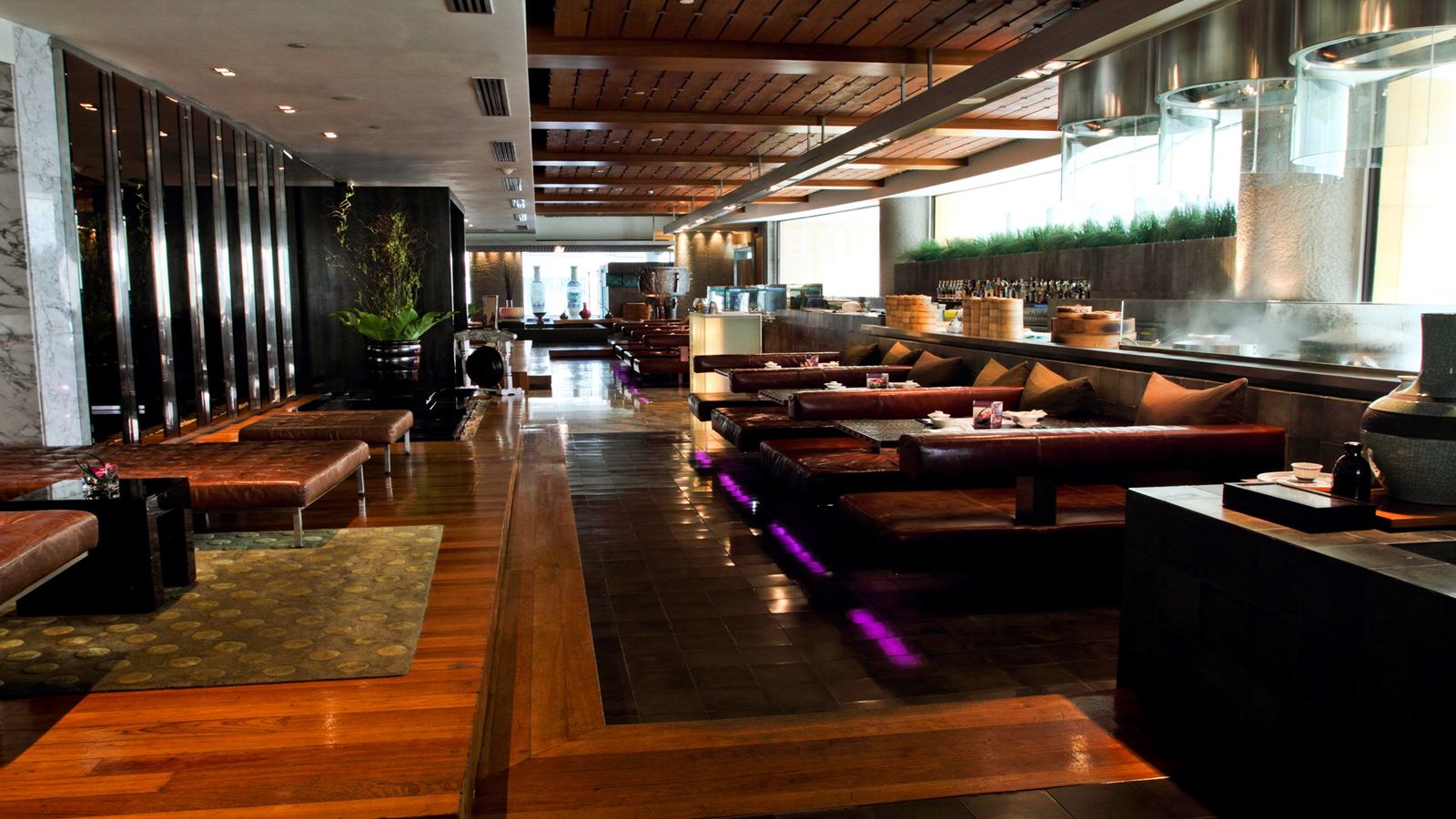 FIVE SEN5ES
Five Sen5es is home to the most authentic Cantonese cuisine that offers a wide array of Dim Sum and mouth-watering a-la-carte dishes, prepared with care and precision and presented to personify the Five Human Sen5es.
From the interior and architecture of the restaurant to the remarkable culinary menu, the "open Wok kitchen" concept, right through to its five private dining rooms, Five Sen5es is a reflection of a modern day culinary adventure rich in the culture and heritage of Asia.
Location

:

Level 1, The Westin Kuala Lumpur

Contact Details

:

+603 2773 8338

Website

:

Open Daily

:

Lunch - 12pm to 2.30pm
Dinner - 6pm to 10pm