CELEBRATE LOVE AT THE WESTIN KUALA LUMPUR
Everyone wishes to live happily ever after with their true love. However, loves will never be known until you show it. Blending ones in the most romantic season of the year, grab the opportunity of St. Valentine's Day to express your love and pamper your special loved one.
The Westin Kuala Lumpur provides the love birds a perfect escape, exquisite cuisines and everything that let the romance commence. From an Italian intimate dinner at Prego to a Valentine's buffet at The Living Room or Brazilian Churrascaria Buffet at Qba Bar and Grill, spend quality time with your loved one and indulge in the love wonderland. Let us be your cupid and make the fairy tales come true.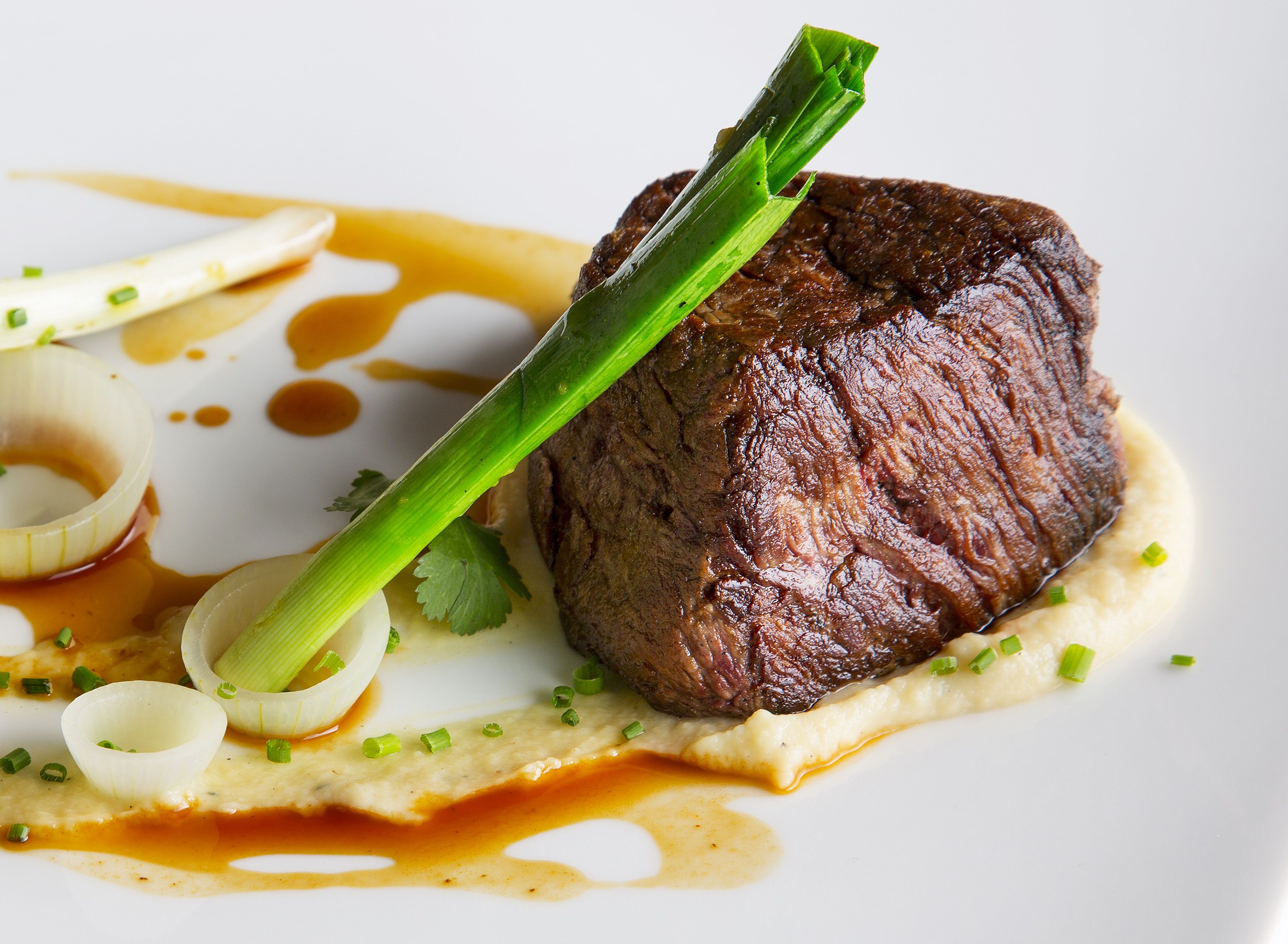 Head Over Heels
Valentine's Semi-Buffet Dinner
Indulge a spread of love on Prego's tantalizing Valentine's Semi-Buffet dinner. Take your beloved down to a dreamy dining experience with a table of Italian delicacies. From a wide range of enticing Antipasto, fresh salad selection, seafood on ice, hearty main course to share featuring herbed parmesan crusted Black Angus tenderloin, seared cod fish and last but not least our profoundly luscious sweet tooth chocolate ravioli and caramelized banana is to draw a warm remarkable taste and flavour on your palate.
Price: RM168 nett per person (food only)
Menu
Qba Bar and Grill
Valentine's Day Brazilian Churrascaria Buffet
If the traditional romantic Valentine's celebration is no longer attractive, ignite the spark of love at Qba Bar and Grill. Embracing the true Latin spirit, Qba wants love birds to celebrate the special day of love in a hearty-meaty Brazilian Rodizio grill dinner. The Brazilian Churrascaria Buffet offers grilled premium cuts of beef, lamb, chicken, sausages and seafood as well as some refreshing selection of salad. Knives and skewers will be ready on each table for the love birds and let them celebrate the romantic moments in jovial and exuberant culinary indulgences.
Price: RM148 nett per person (food only)
Menu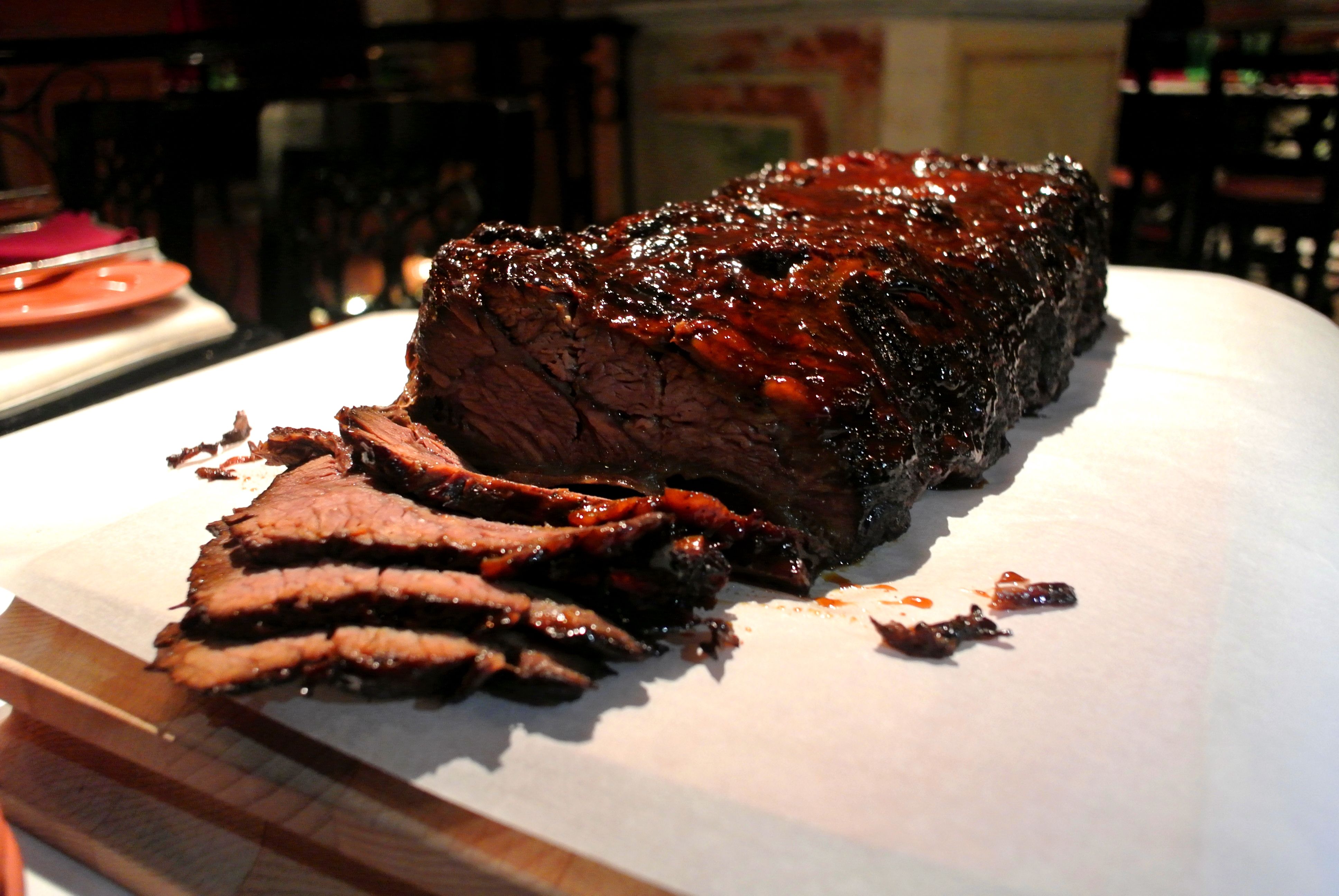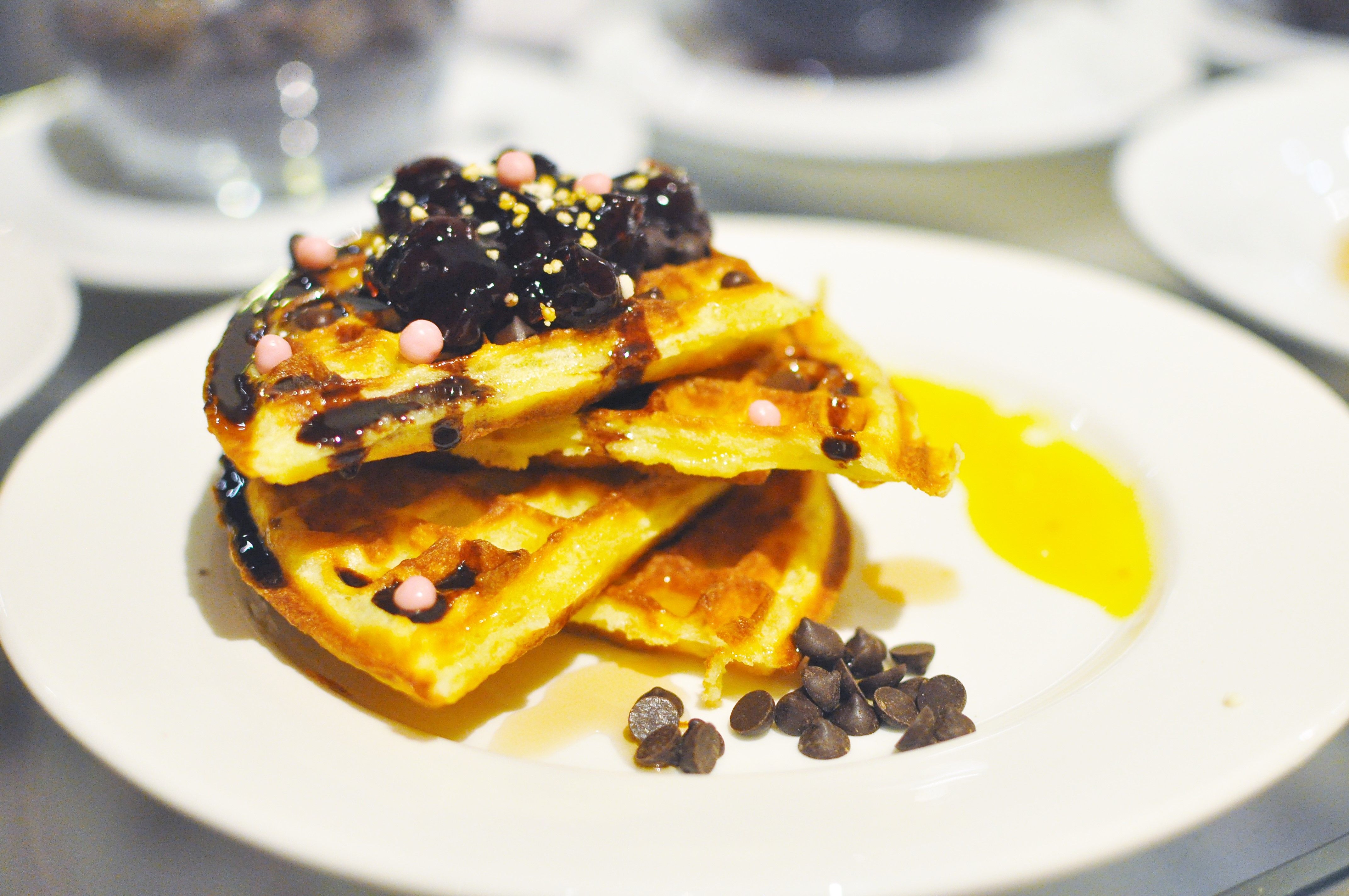 Two Is Better Than One
Valentine's Day Dinner Buffet
Immerse in the lovable atmosphere with a spread of tempting Valentine's Dinner Buffet highlighting various sort and varieties of fresh seafood, hot and cold platter, a Japanese bar with sushi and sashimi, a carvery station with pink pepper macadamia crusted Australian rib beef and last but not least an elaborated dessert station with strawberry fraisier entremet.
Price: RM148 nett per person (food only)
Menu
Discounts
SPG members are entitled to 15% discount on the above restaurant promotions for food only
Beyond Dining members are entitled to 15% discount on the above restaurant promotions for food only
Children 4 years and below dine for free
Children aged 5 to 12 years receive 50% off
For reservations at any of our restaurants, please contact Westin Dining at 03 2731 8338 or log on to www.westindining.com.my for more information.