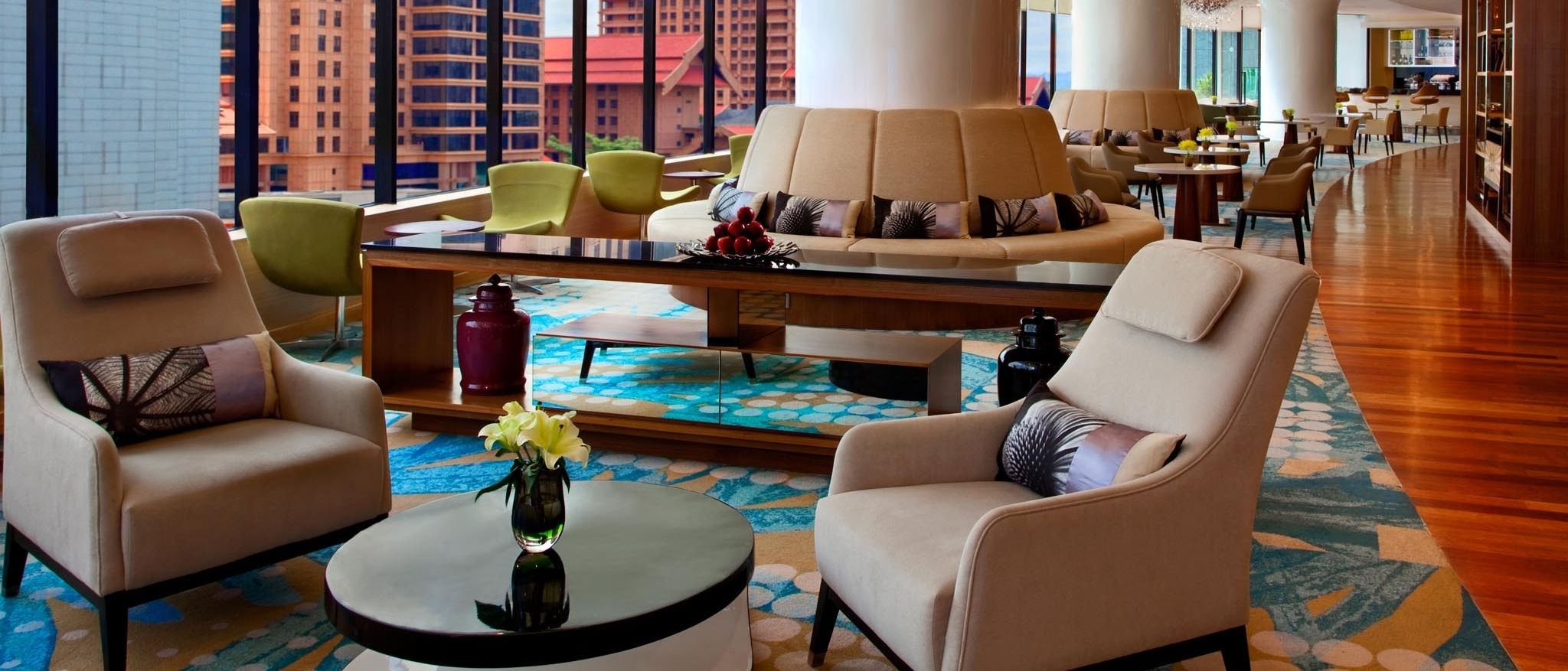 At Westin, everything we do is designed to help you make the most of your stay. Now we even help you find great, local places near your hotel. For a better you.™
Westin has partnered with award-winning travel publication, AFAR, to bring inspiring, local activities, complemented with aspirational images, through our website, Westin Finds from AFAR. This is not your typical travel guide but rather an engaging website experience providing rich content about the best-kept secrets to see and do around Westin hotels around the world.
Explore Kuala Lumpur, connect with its people and experience their cultures with our uniquely developed content to help make the most of your stay with us.
Please click here and discover some of the curated travel itineraries we've prepared for you.